WELCOME
We are experts in building Executive Engagement through creative marketing and unforgettable experiences.
OUR SERVICES
All our services are focused on one thing, creating engagement. This is achieved through a mix of events, experiences and more traditional marketing services such as digital and direct mail.
OUR CLIENTS
The world's most exciting and fun B2B companies with the desire and drive to grow and win across APAC.
See More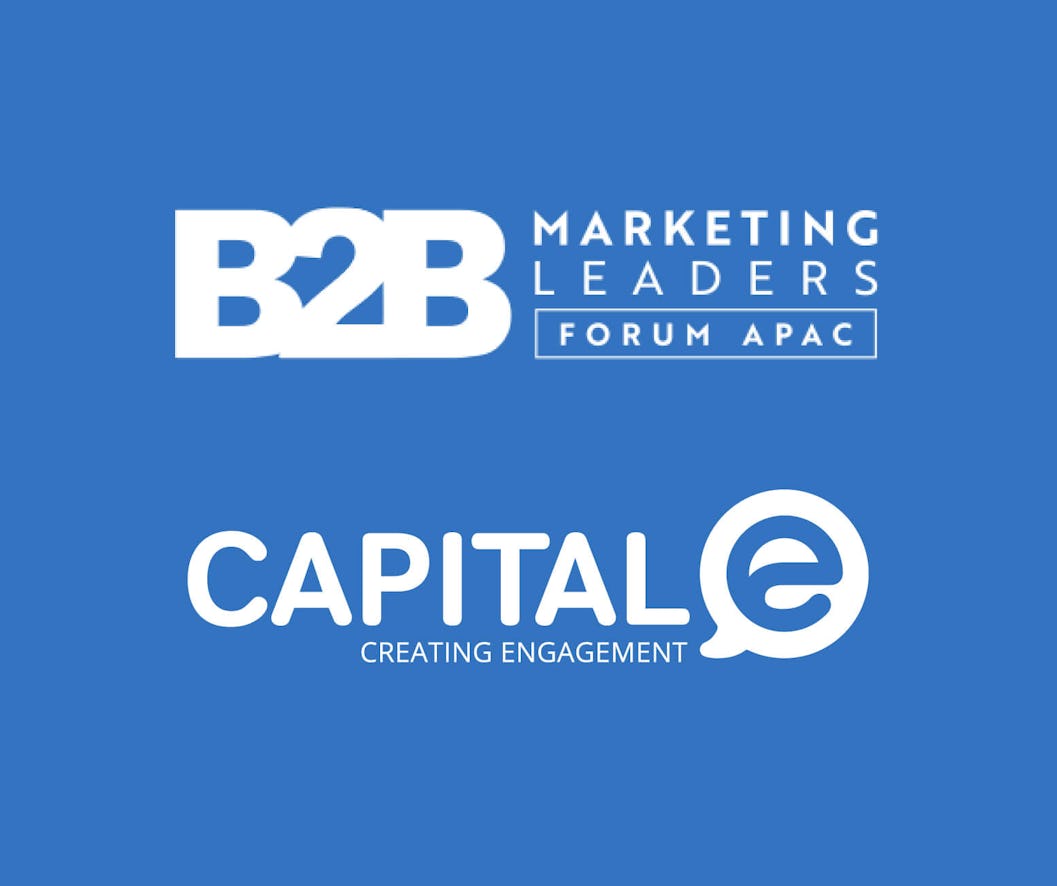 LATEST NEWS
CAPITAL-e are proud to announce that we are the Platinum Sponsor of the B2B Marketing event this year - hope to see you all there!
Find out more