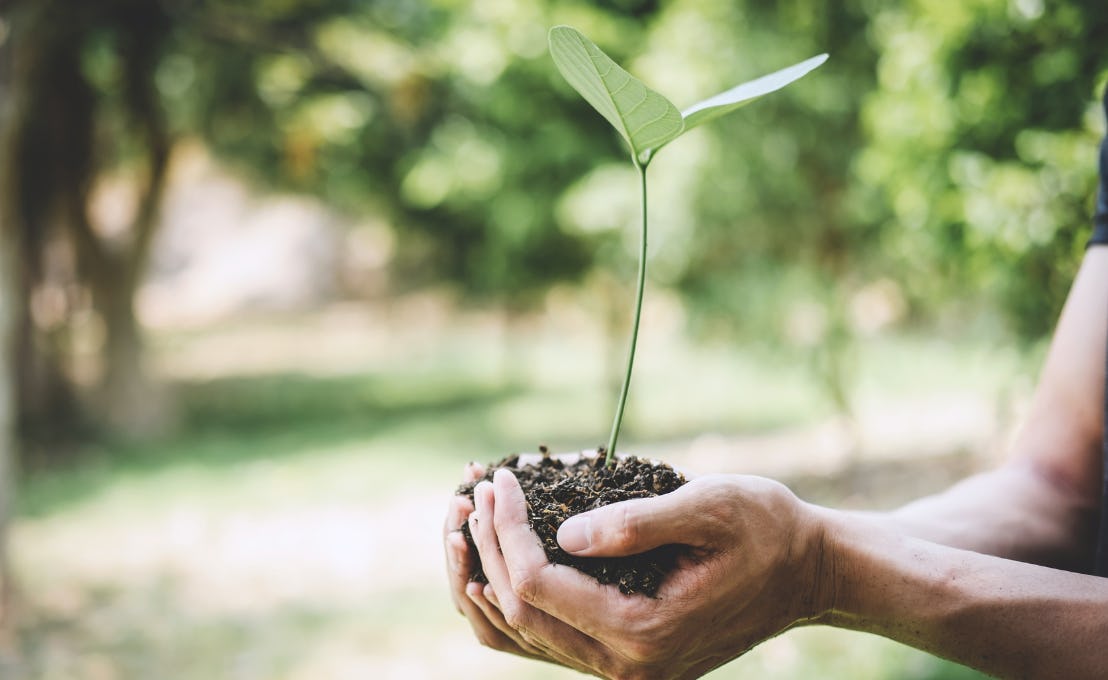 ABM
Content Marketing
Digital Marketing
When to choose ABM over lead nurturing (and vice versa)
19th May 2022
|
Written by Elyse Doornbos
|
2.5 Minute Read
What are lead nurturing and ABM strategies?
The constant questioning of whether companies should primarily focus on lead nurturing or entity-specific advertising (ABM) seems never-ending. So what exactly are these two approaches? 
There has been plenty research on the effectiveness of different forms used in marketing tactics; like email campaigns versus print materials for example. However, fewer studies investigate the differences between lead sources that require nurturing, such as those generated from business cards by giving out freebies at trade shows, versus pointedly-targeted outreach such as calling a telemarketing list (which could also be termed "lead acquisition"). This leaves many questions unanswered.
What does lead nurturing even mean?
Lead nurturing is the process of cultivating leads that are not yet purchase-ready. Successful lead generation uses profile characteristics, such as title and industry, to form an idea of from whom this person might be buying, andhow far they have gotten along theirpurchase cycle Still, you invariably require an understanding of their needs in addition to your product's capabilities to provide exactly what will satisfy them!
How is it different from ABM?
The main difference between ABM and lead nurturing is that one is inbound marketing and the other is outbound marketing. Lead nuturing/ generation mostly focuses mainly on the generation of new leads through inbound marketing, where quantity over quality matters. In outbound marketing ABM takes a different approach, in that the higher the quality, and more specfic the target, the more successful you will likely be at cross-selling and upselling to them.
Think of it this way: inbound marketing is the pursuit of new customers, whereas, outbound campaigns are more about building on what you've already got. While both rely heavily upon personalised content and a commitment to delivering value through the buyer journey , account-based marketers habitually use cross-selling tactics to personalise to an individual degree. This might include adding another relevant product or service after they've been convinced by a a particular offer, before engaging them again further down the line as their needs evolve. It might also include tactics forretaining existing accounts by providing added loyalty incentives such as lower prices over time if bought now.
ABM may not be the right fit for every business. If your product or service appeals to a limited group, then account-based marketing makes perfect sense because it focuses on outbound channels like email and cold calling. These channels  allow you to engage potential customers one by one with personalised offers tailored to them.
When it comes down to which marketing strategy is better for your startup, there's no one-size-fits-all approach. ABM can be an excellent choice for small markets that would appreciate and respond to personalised experiences, like direct mail campaigns designed just for them! 
If however, the vast majority of people who might want what you offer don't yet know about you, because they're not visiting your site or in your sights, then traditional lead generation (especially in combination with social media) may well work better for you.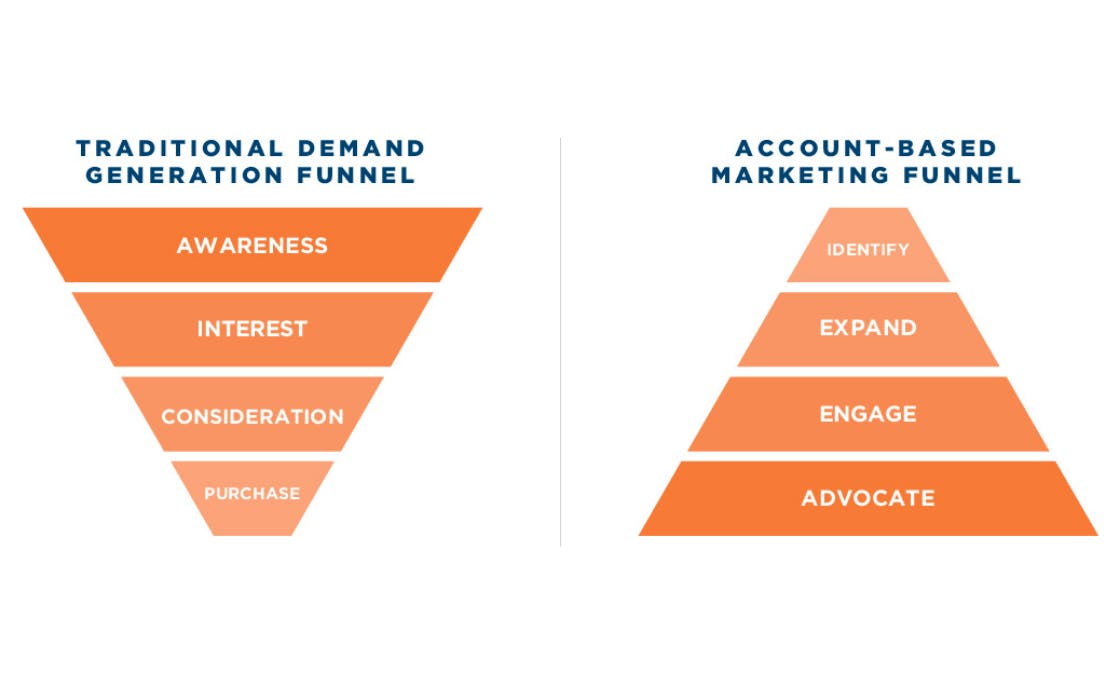 The differences between ABM and lead nurturing are best summed up in the following breakdown of their requirements:
ABM Requirements:
Skin-in-the-game support and genuine accountability from the C-Suite, Marketing, Marketing Operations, and—especially—Sales
Shared, transparent KPIs
Tools and methods appropriate to your program's scale. Consider: account selection and targeting, experience platforms, marketing automation, personalisation, predictive analytics, CRM, and measurement
An ideal customer profile (ICP) and comprehensive means to identifytarget accounts
High value offers and content, personalised to the account level (or the individual level for one-to-one ABM).
Lead Nurturing Requirements:
Similar cross-functional support, accountability and KPI transparency, but without necessarily needing the level of orchestration of an ABM program
Audience understanding—think personas
Customer journey mapping
Lead scoring strategy and clear MQL/SQL definitions that are agreed by all stakeholders
Strong offers and segment specific content designed to deliver a personalised experience at scale
Multi-step lead nurture program to move leads through the funnel
Tools designed for scale—some are the same categories as ABM, like marketing automation, CRM and measurement, however the requirements will be different.
So do you want to Kickstart your next campaign? Contact CAPITAL-e at askus@capital-e.com.au to see whether your business would benefit more from inbound or outbound marketing.