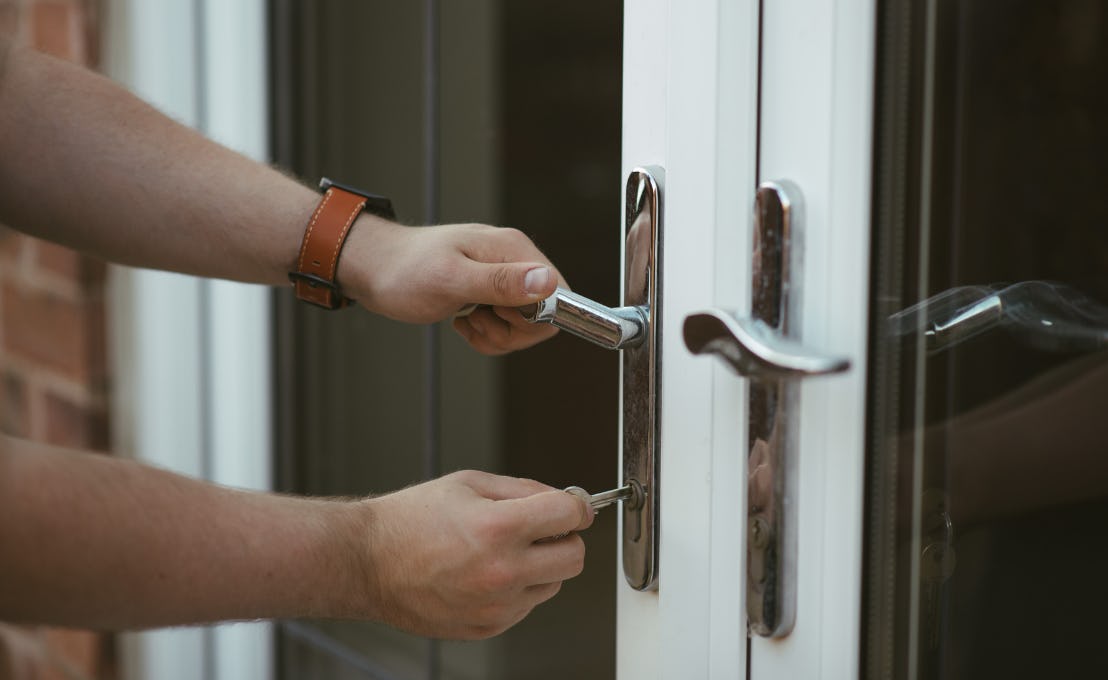 Unlock your team's creativity
24th March 2022
|
Written by Elyse Doornbos
|
3 Minute Read
In the modern business world, it's clear that creativity is the cornerstone of innovation. Companies with business creativity encourage their employees to find solutions to problems more quickly and easily. Creativity helps uncover new ideas and concepts to keep customers engaged, which can be vital for company success.
Why Make Unlock Creativity a Priority?
The same ideas won't bring future success
As one of our CAPITAL-e team members, Elyse Doornbos, explains; 'There question of 'iteration or imagination is always there."  In other words, when you feel you've found that golden strategy or customer experience model, it can be easy to iterate and very hard to break away to imagine something new. It becomes your comfort zone. However, exploring creativity and new ideas can actually help you reach your audience repeatedly, since change is inevitable, regardless of your industry. It means your audiences never know what to expect, and creates an exciting sense of anticipation.
To read more about imagination vs iteration, click here. 
New Situations Call for New Thinking
As I've mentioned, change is inevitable in the business world, so it's important to evolve with that change rather than resist it. There is infinite power in getting a fresh start when it comes to new issues. A fresh start can create a boost of energy and enthusiasm that acts as an incredible catalyst, motivating teams to get things done. Fresh ideas identify habits that are detrimental, and help businesses form new habits instead - ones that align perfectly with their newly set goals and values. Using creative processes to brainstorm solutions to unprecedented situations can also bring clarity to your understanding of them, as when you iterate past solutions you inevitably overlook some important steps. 
Creative Teams are Courageous, Productive and Ambitious 
The key to having a more productive team is to make sure that your employees feel valuable within their roles in the organisation. Allowing teams to exercise creativity generates a workspace for new ideas, whether they are good or bad (bad ideas are simply stepping stones to good ones). Creating an environment where the development and sharing of ideas is common practice increases employees' confidence to speak their minds, which in turn elevates  their productivity and ambition to come up with solutions. 
Research has shown that 80% of people see unlocking creative potential as key to economic growth, and only 25% feel that they are living up to their own creative potential. What better incentive do you need for unlocking creativity in your workplace?.
How do you Unlock Creativity?
Assess existing problem-solving processes and identify the points where creative thought is being blocked
There are four stages to the creative process that you need to assess: Preparation, Incubation, Illumination and Verification. These stages don't always follow a linear fashion, but rather can be zig zagged or they might even spiral! It's of top importance to maintain a structure that nurtures versus hinders the creative process. 
Check out Edutopia, which gives multiple techniques for building creative processes here.
Encourage frequent, incremental signs of creativity - the biggest changes can come from small process tweaks
Bigger doesn't always mean better! The path to reaching your goals is about the simple changes you make along the way. You don't always need a massive revolutionary idea to maximise your potential, but understanding that your idea should be always evolving helps you to solve each issue that comes up.
Lead by example 
The first priority of leading a creative team is to engage the right people, at the right times, to the right degree. How can you expect your team to be creative if they are the only ones tasked with sourcing creativity? People don't do what they do because someone told them to do it; they do it because contributing to a, collaborative, interdependent network is its own reward.
Walk it out - practice mindfulness and taking breaks to give creativity a chance to rise
We all have the power to take a break. Sometimes our engines run out of juice, and as anyone who owns a motor vehicle knows, it's not good in the long-term to let the tank run on near empty too often! So make sure you encourage taking creative breaks, to allow people to refuel. Another benefit of the break is to put mindfulness into practice. Mindfulness is defined as a state of "nonjudgmental, moment-to-moment awareness". The basis of mindfulness training focuses on the ability to reduce fear of judgment, which happens to be conducive to creativity. 
With this in mind…
Flex those creative muscles, and enjoy the new potential your teams will reach!