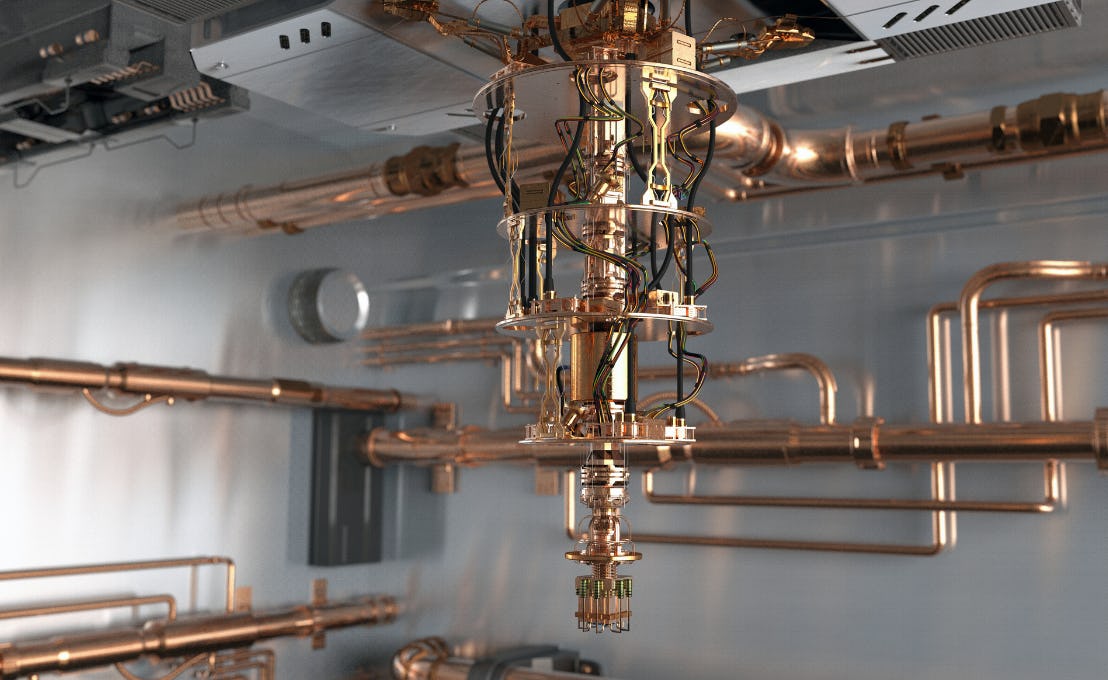 The B2B Buzz: September 2021
23rd September 2021
|
Written by Elyse Doornbos
|
2 Minute Read
Quantum Computing - Why you should know what it is and how it is going to impact Digital Marketing.
Did you know that by 2040 it is estimated that the world won't have enough power bandwidth to run every traditional computer across the world? However, studies show that Quantum computing might be the solution to this problem. 
Quantum computing is essentially a fundamental change in how computing machines go about processing data. It will likely have a large impact on the digital marketing industry, as it will increase the ability to perform data analysis and simulations for digital marketing strategists.
Check out ASISIO's article series here for more information!
Are Hybrid Events the New Normal?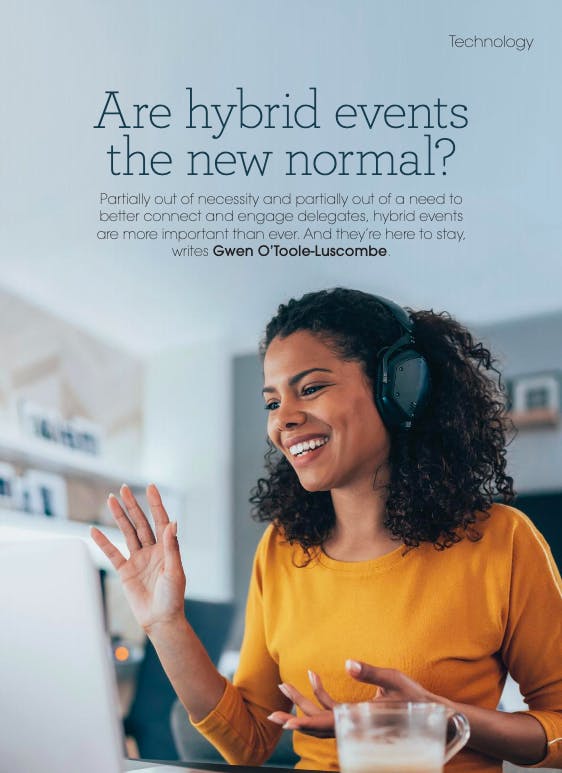 In the last 18 months, most of us have attended more online events than ever before.  Gwen O'Toole-Luscombe from Spice magazine talks to CAP-e's Brendan Day and other industry experts about the changes that hybrid events are bringing to the workplace.
Read all about it here.
Shoppable Augmented Reality: The Future of Marketing Campaigns.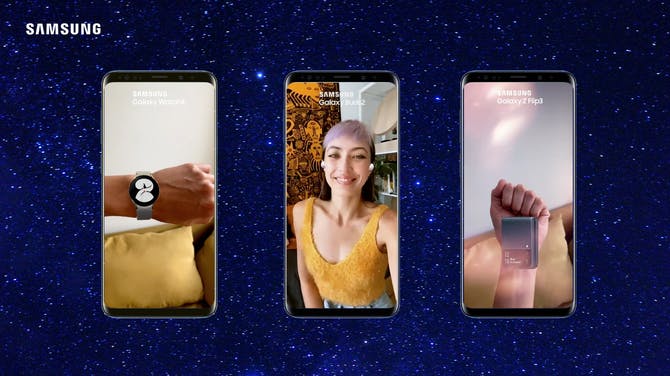 Samsung recently launched an AR-based marketing campaign on Snapchat to support the release of its latest Galaxy Z Flip3 5G, Galaxy Watch4 and Galaxy Buds2 devices. The campaign combines Snap's AR try-on feature with a new AR ear and wrist tracking technology, allowing users to view and virtually try on the new smartphone, watch and earphone devices. 
Learn more about this innovative campaign here.