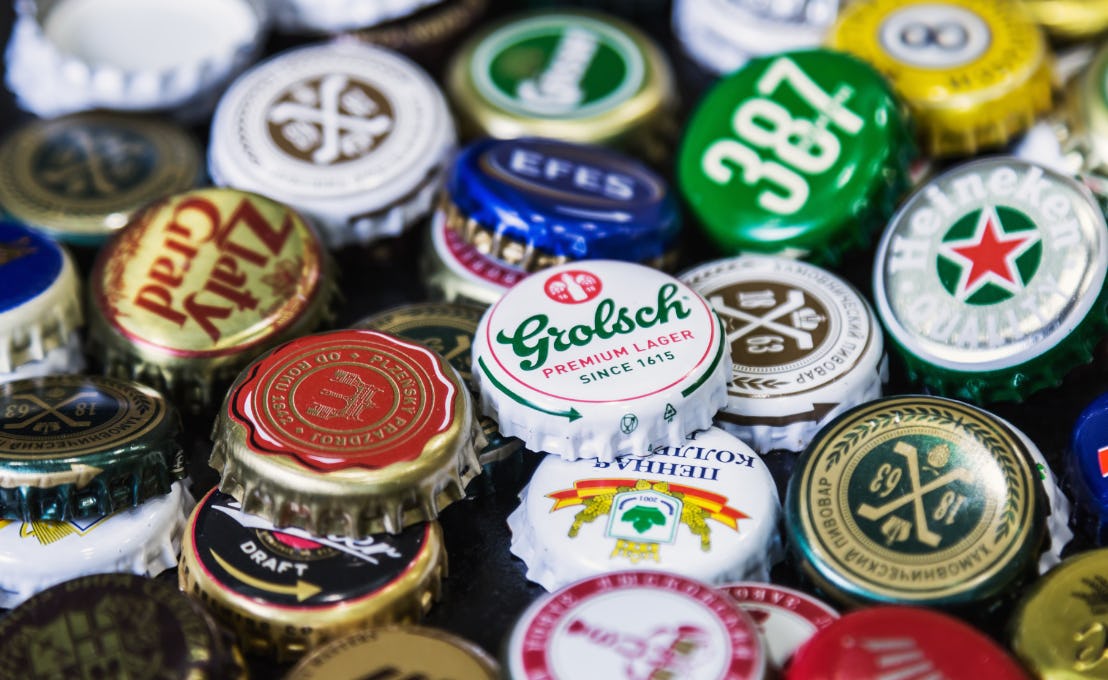 The B2B Buzz: October 2021
28th October 2021
|
Written by Rajhev Rajkumar
|
1.5 Min Read
The "magic" of global branding
Field Marketers in established (non-US) markets know that the tension between local relevance and global consistency, underpinned by efficiency versus effectiveness, is an ongoing challenge. As an increasing number of western B2B brands become more ambitious within the APAC region, this opinion piece makes for interesting reading (albeit being very consumer-brand centric). My personal opinion is that B2B will need to try harder at connecting at a local level than they've had to in English-speaking markets, simply given the depth of conversation required to convert and keep business customers.
Let us know what you get out of this opinion piece.
14 "not-your-typical" of motivational videos for your sales teams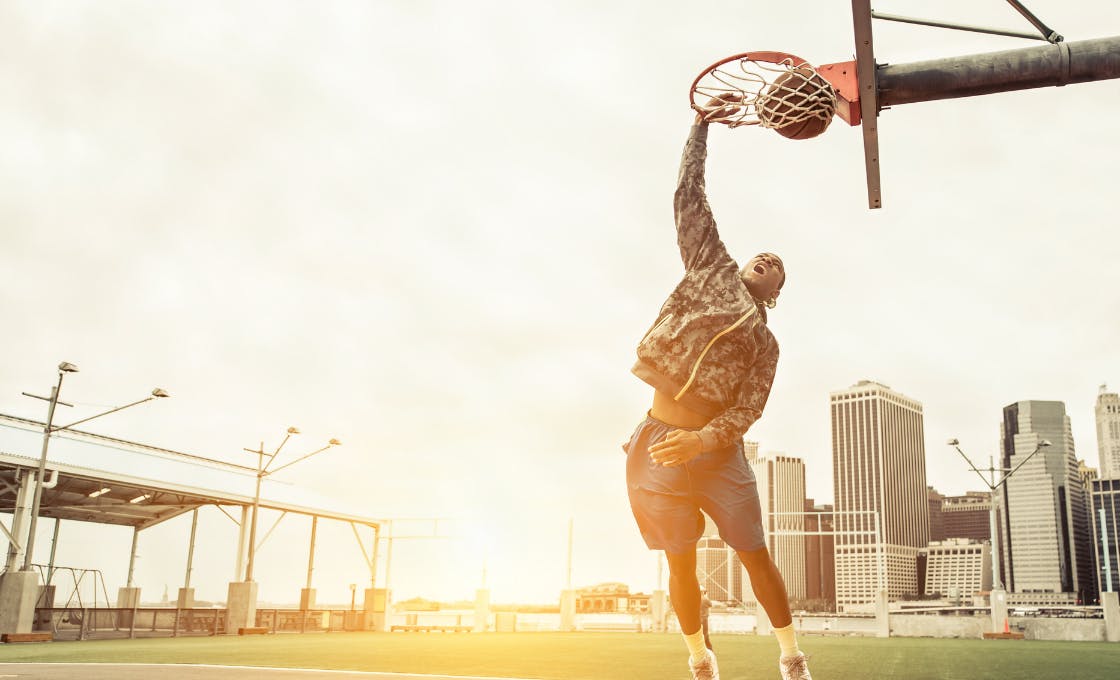 Everyone needs a pick-me-up every now and then. This is particularly the case with sales teams. Afterall, no motivation = no mojo = less sales = less revenue. We discovered this gem of a collection featuring clips from movies, ad land and the interweb in general. Let Al Pacino, Michael Jordan, Nike, Gary Vaynerchuk and others spice up your sales team meetings and set them on fire once again.
Read all about it here.
Marketing to robots, by robots, for robots?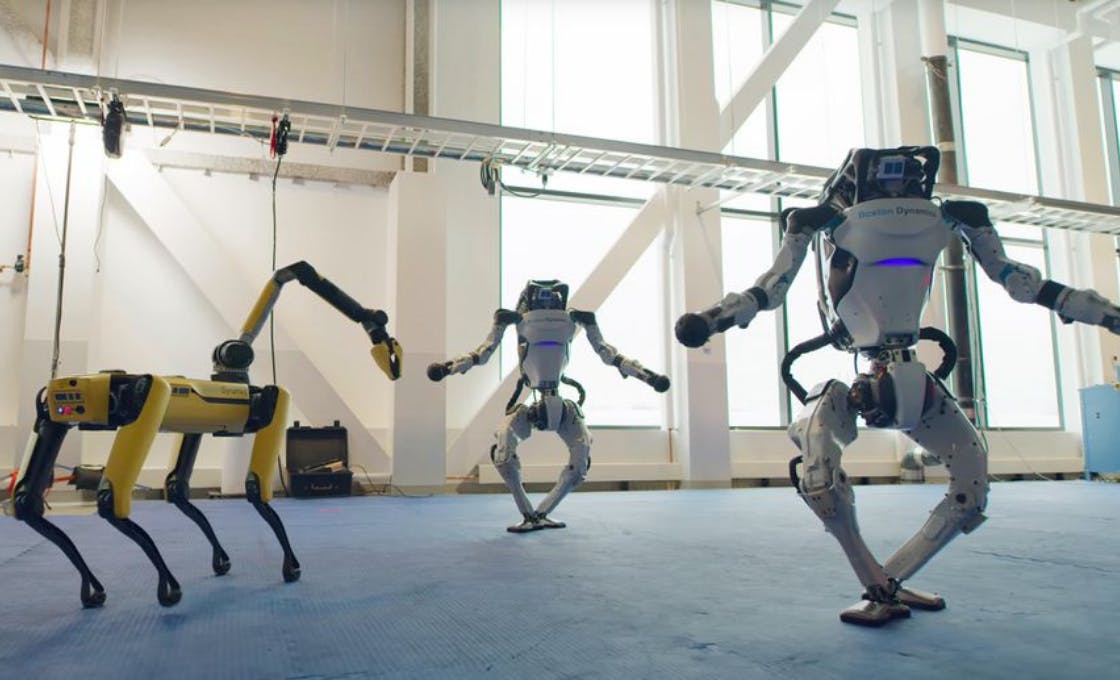 Boston Dynamics, the American engineering and robotics design company founded in 1992 as a spin-off from MIT, recently released a video of it's Atlas robot performing a phenomenal range of movements around a parkour course. The innovation that has come out of that team over the last decade has always been cause to pause and enjoy a mind-boggling moment. That time has come again! And they have not disappointed.
While the ability to perform a backflip might never make the features list for a commercial robot, it does illustrate a level of dexterity that opens up seemingly limitless possibilities. In the marketing arena, one can imagine the novelty of having robots on hand to entertain and inform potential customers at trade shows, for example. Two questions from us this month: How will the role robots play in marketing evolve over time? And when will you be adding robots as a target audience in your marketing strategy? Ay Caramba!!
Check out their robots Parkour skills here!