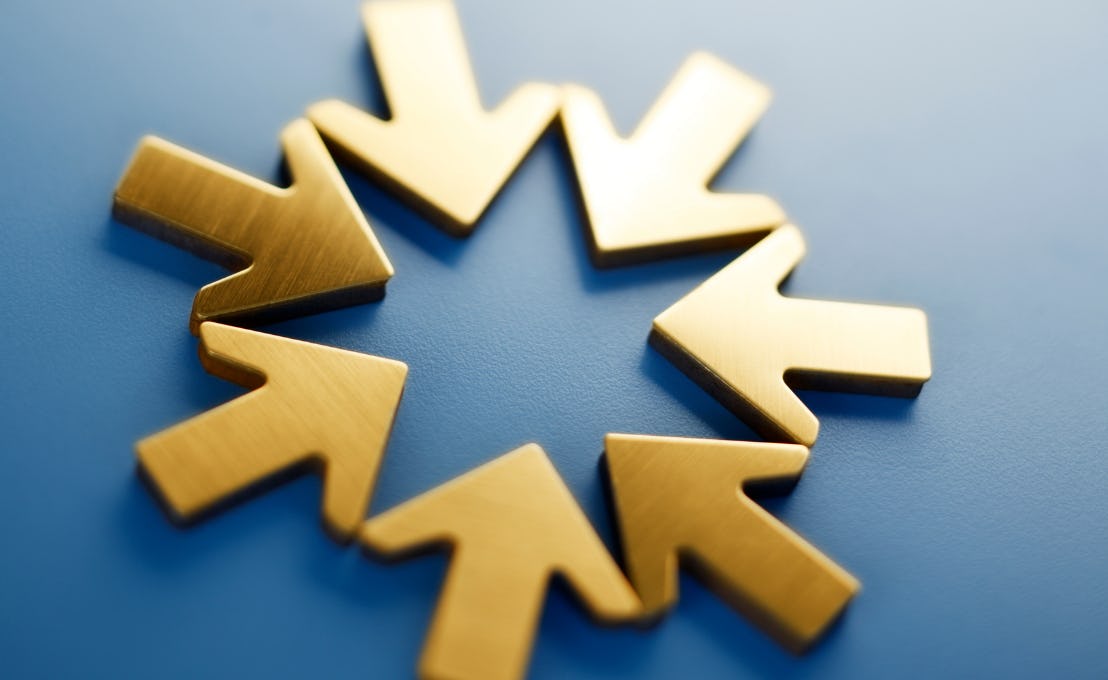 The B2B Buzz: November 2021
25th November 2021
|
Written by Rajhev Rajkumar
|
2 Minute Read
Marketers after board positions: do you qualify?
Which of these criteria do you meet?
​​agile 
able to adapt your thinking to deliver products successfully
puts the user experience at the forefront of every discussion
builds transformation from insights 
 builds or relationships that allow businesses to perform, evolve and grow.
Cheryl Hayman mentions in this article (and I agree) that boards would be well served if marketers were given a seat at the table. The skills listed above, along with a persistent sense of curiosity that most marketers have, would be invaluable to most boards. So why aren't more marketers being given board roles and how can we change that? We'd love to hear your thoughts including the best advice you've heard on the subject. Please email askus@capital-e.com.au and we'll be in touch. The end goal? We can start to collate a playbook for senior marketers to carve a path to the boardroom. About bloody time I say!
I love B2B. But TikTok makes me want to B2C.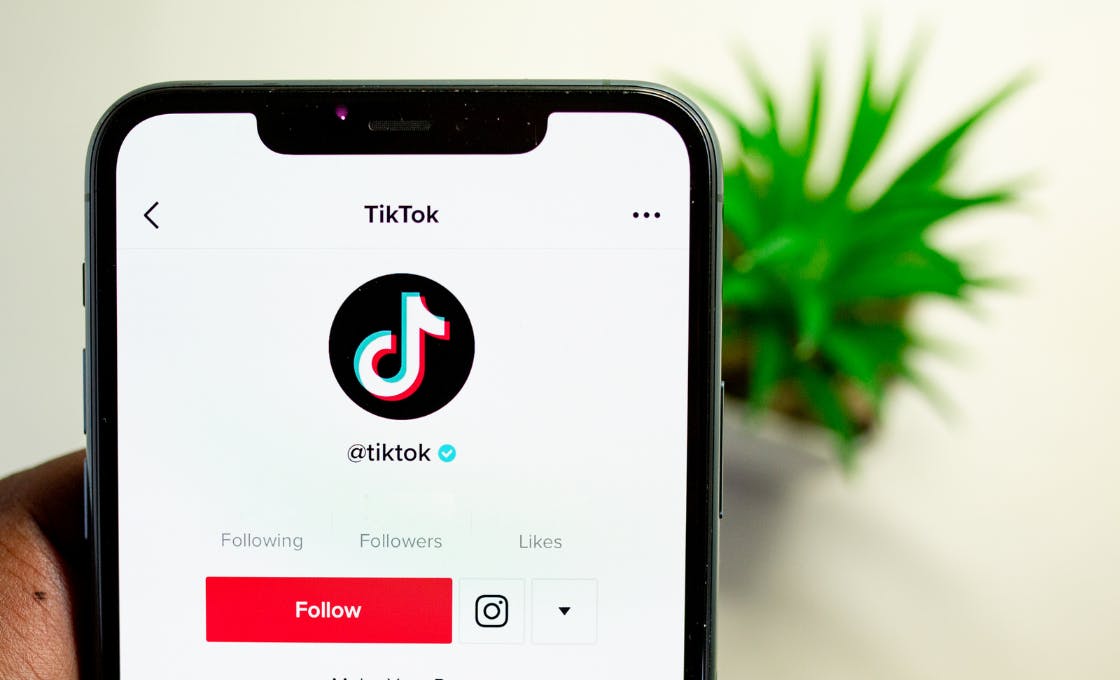 "Wow, I really believe the research conducted by a company, that says how great that company is."
Said NOBODY ever.
But let me be the first to admit that my instinct tells me that findings from TikTok's 'Time Well Spent' research are on the money. Some key takeaways: 
people are coming onto the platform with four mindsets which differentiate the app from other platforms: entertainment, participation, uplift and discovery
the top three positive feelings associated with TikTok were happiness, joy and creativity
users are engaged; 41% agree that they pay full attention when using TikTok, compared to 32% on social platforms, making multi-screening a thing of the past
54% of users recall branded content on the platform.
Now if only B2B brands didn't take themselves so seriously and could prove themselves worthy of a presence on TikTok. I'm up for the challenge to help build the biggest B2B brand on TikTok as long as you're down for being quirky and cool ;-). Hit me up.
That's it. I QUIT.
I love working for a B2B agency with cool clients, on everything from resizing images, to licking stamps for DM campaigns, to holding up "Register Here" signs at events. But with IT services, particularly in consulting services, expected to grow from $7.4 billion last year to $10.5 billion in 2025, surely it's time for a career change. 
Just kidding of course. 
However, if anything is going to inspire you to get your marketing mojo on, it's that Gartner forecasts IT Spending in Australia will grow to 6.5% in 2022. 
Now that's news worth sharing!