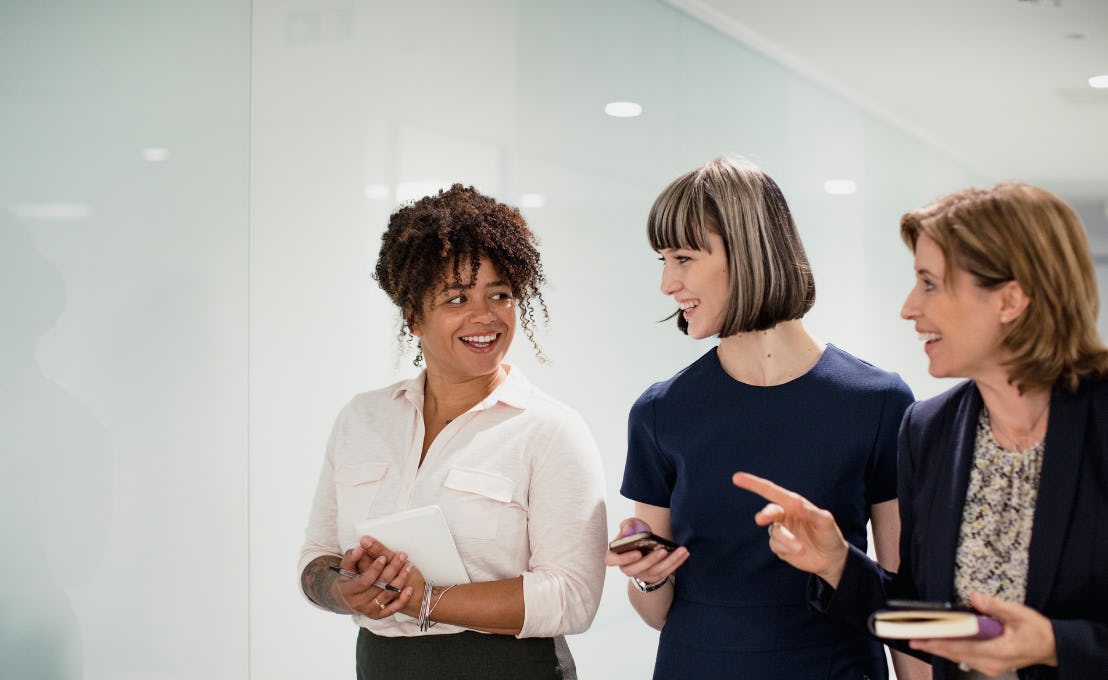 The B2B Buzz: March 2022
24th March 2022
|
Written by Rajhev Rajkumar
|
3 Minute Read
19 organisations advancing women in tech
Women made up only 22% of university enrolments in STEM in 2019. Additionally, five years after graduating, men with a STEM qualification are 1.8 times more likely to be working in a STEM-qualified occupation compared to their women peers. These confronting statistics are revealed in the national data report The STEM Equity Monitor.
The same report notes a significant gender pay gap between qualified men and women working in STEM - $28,994 in 2020 compared to $25,534 across all STEM industries. The underrepresentation and undervaluing of women compared with their male counterparts in STEM careers including tech continues to be an issue, despite the demand for STEM-related talent (90% of parents participating in the 2021 Monitor report agreed that a STEM-skilled workforce is important to the Australian economy).

Fortunately, we have seen an increase in organisations focusing on empowering and supporting women in tech roles, with a growing array of programs dedicated to uplifting women in tech. It's pushing inclusivity in the workplace and closing the diversity gap. May it continue!
The Key to Enterprise Sales Is Understanding Enterprises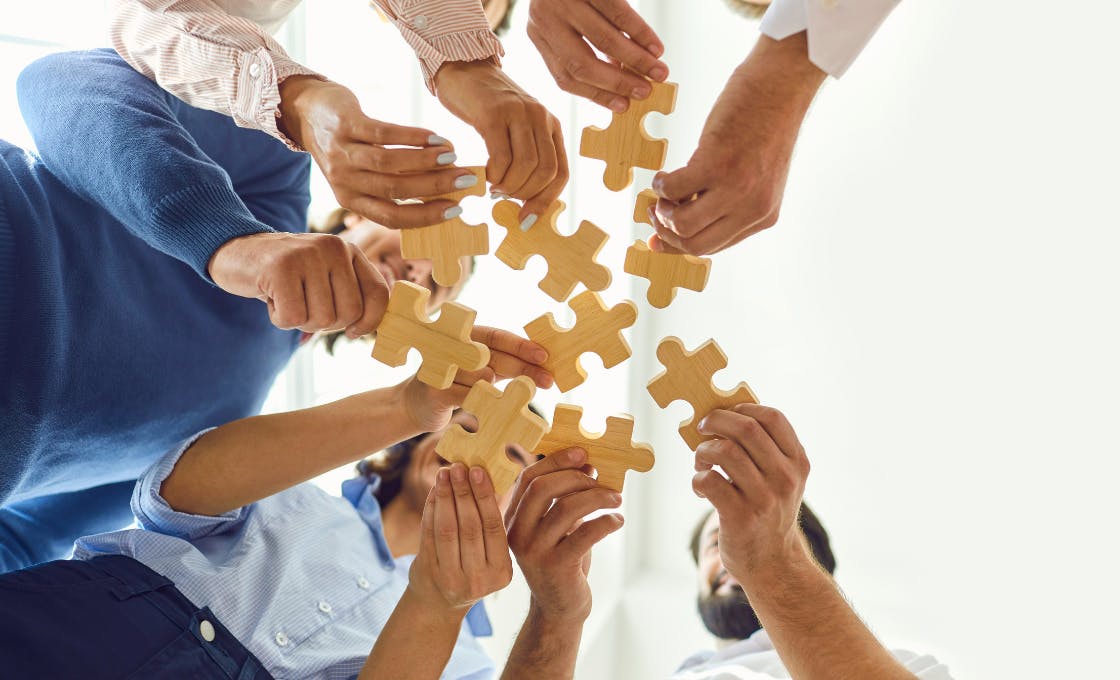 Enterprise marketing can be multi-faceted. While aimed at B2B startups, the advice in this post in Future (published on the a16z website) has relevance to B2B marketers and sales folk at more mature organisations. It delivers practical insights from a seasoned tech buyer, Gary Hoberman, ex-Global CIO at Metlife and CEO of Unqork." I would encourage everyone creating companies to sell to the enterprise: Focus on the value you help them achieve. Let them see the value and experience the value, because that's how you'll succeed," says Hoberman.
Cranberry Juice isn't Going to Kill You. Deep Learning Might.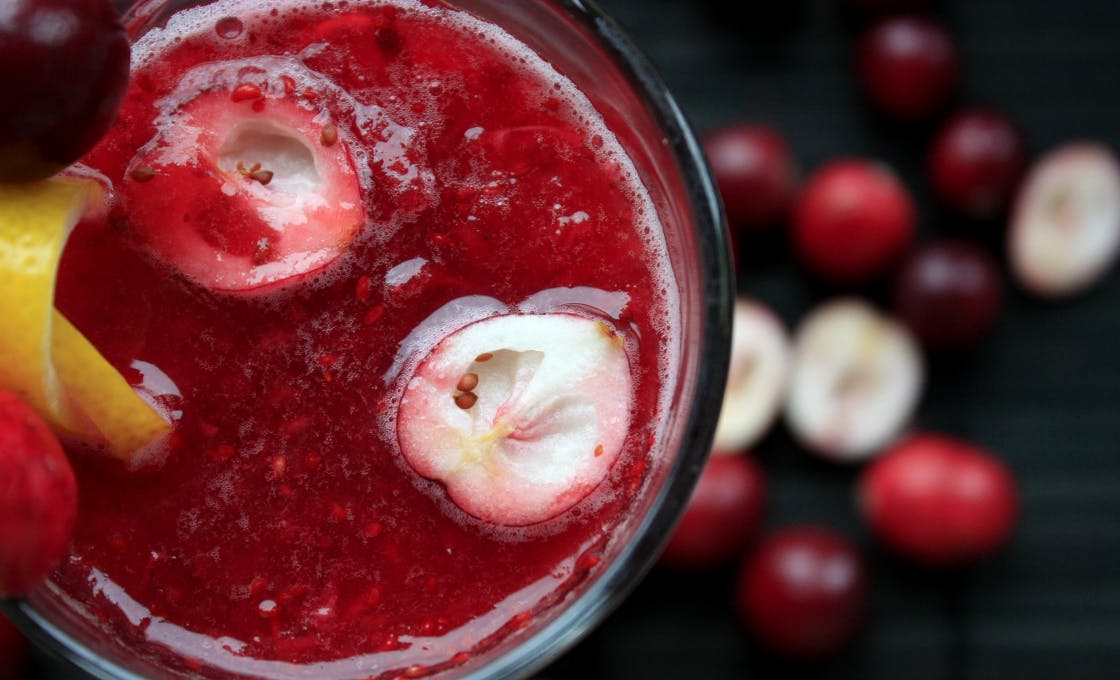 Deep learning is hitting a wall. Despite the hype around the expected benefits of the technique, this contrarian piece in Nautilus is an interesting take on its limitations. Why do deep learning systems "succumb to stupid errors" and what should we do about it? Gary Marcus, the co-author of Rebooting AI, one of Forbes' 7 Must-Read Books in Artificial Intelligence, argues that hybrid AI is the best way forward, expanding on why he's optimistic about deep learning and broader AI for the first time in forty years.