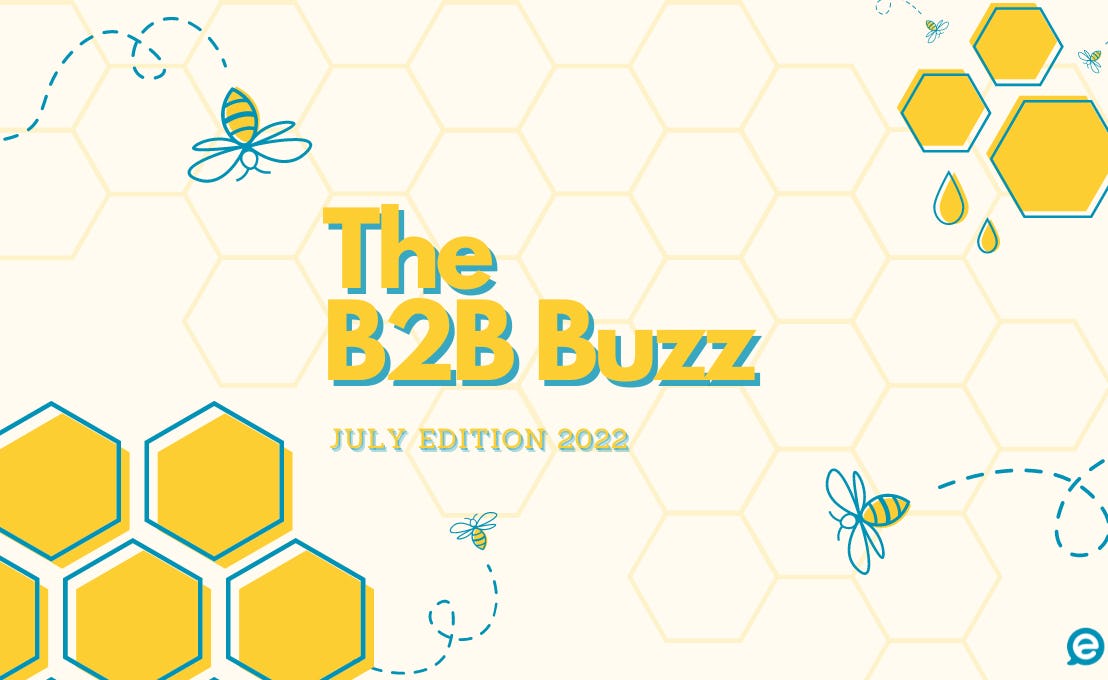 The B2B Buzz: July Edition 2022
21st July 2022
|
Written by Rajhev Rajkumar
|
2 Minute Read
Redefining Your Purpose in the Wake of the Pandemic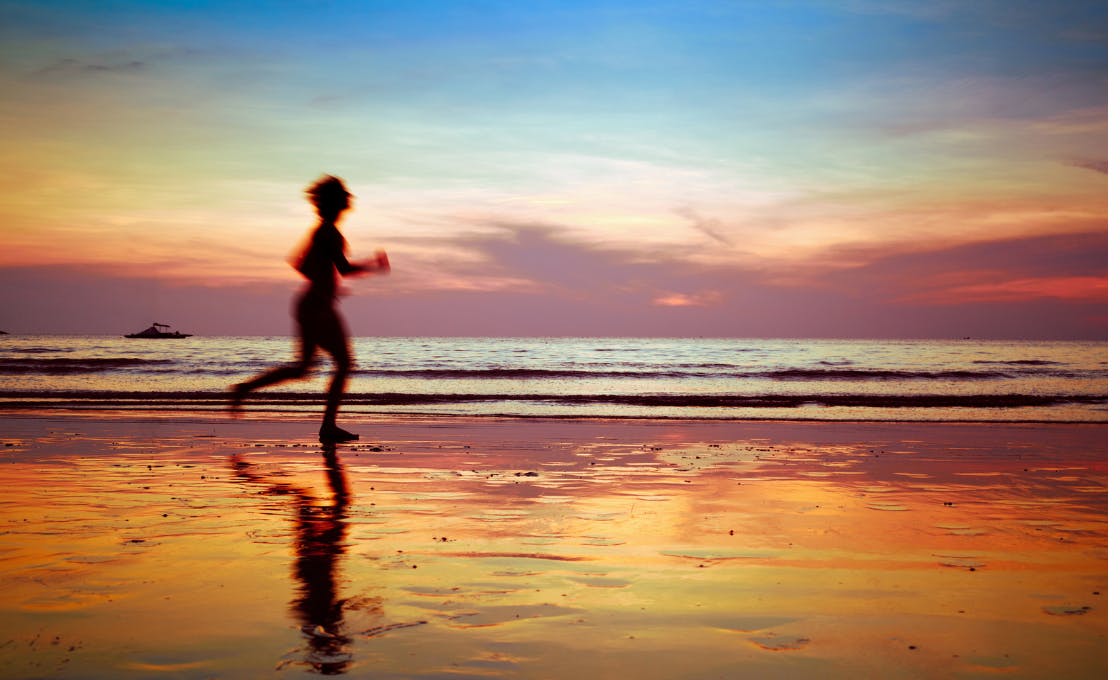 "There are sources of meaning at your very core that will never change and that help to define who you are. Identifying those, leaning into them, and learning to build around them is the foundation upon which you build a fruitful life transition." 
John Coleman, author of the HBR Guide to Crafting Your Purpose, suggests that "purpose isn't singular (one big thing) but plural — the myriad sources of meaning that surround us each day. And over the course of a life, our purposes are rarely stable. Instead, they shift over time. The most dramatic of these shifts come during periods of major transition, like those listed above when we fundamentally reevaluate the structure and focus of our lives." Check out this HBR article to read more about the three basic principles he recommends to help embrace the post-pandemic transition.
Does your company's culture reinforce its strategy and purpose?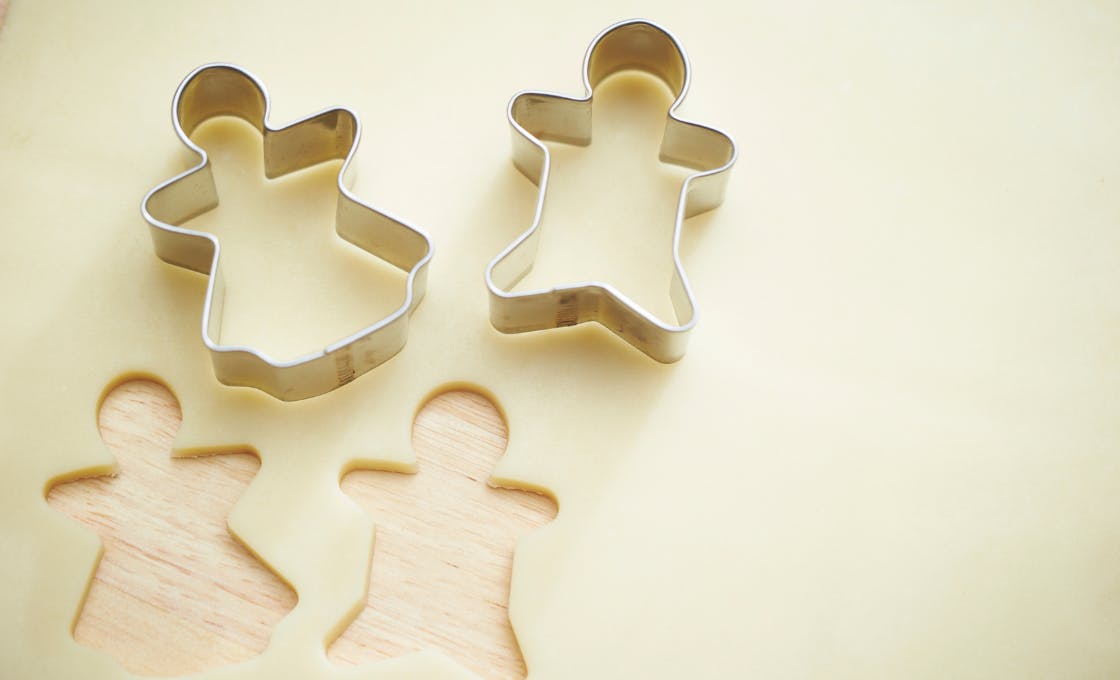 At a recent dinner with senior marketing leaders from across APAC, staff motivation, retention and alignment of purpose were themes mentioned by numerous execs as top-of-mind considerations at the moment. 
The conversation played on my mind. I recalled a presentation I attended a few years ago where execs from Dropbox and LinkedIn spoke about how their organisations drove purpose through culture. They achieved this by driving strong alignment with and reinforcement through company values. Their approach resonated strongly in terms of a commonsense way to instil purpose through a strong value system. 
This article by Herbert Joly, former CEO and Chairman of Best Buy, came across my desk a few days later. It pulls a thread through strategy, purpose and culture and importantly talks about the management, business and "human magic" levers that shape culture. 
The myth of finding the meaning of life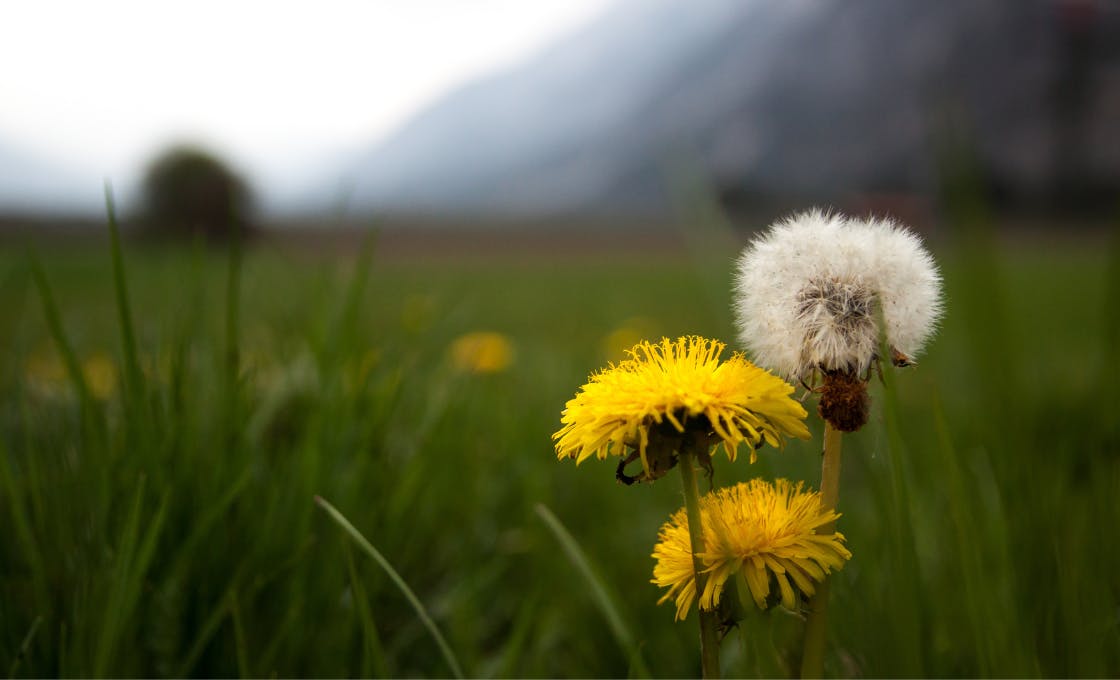 Kyla Scanlon is a content creator I discovered on Twitter and subsequently on TikTok. She usually focuses on economics, but she recently read a passage from Brain Pickings on Dandelions and the Meaning of Life. 
It clearly moved her (video embedded below) and I found myself watching it a good five or six times - not just for the wondrous message, but also because I love the timbre of her voice. I hope it brings you as much comfort as it brought her and me.