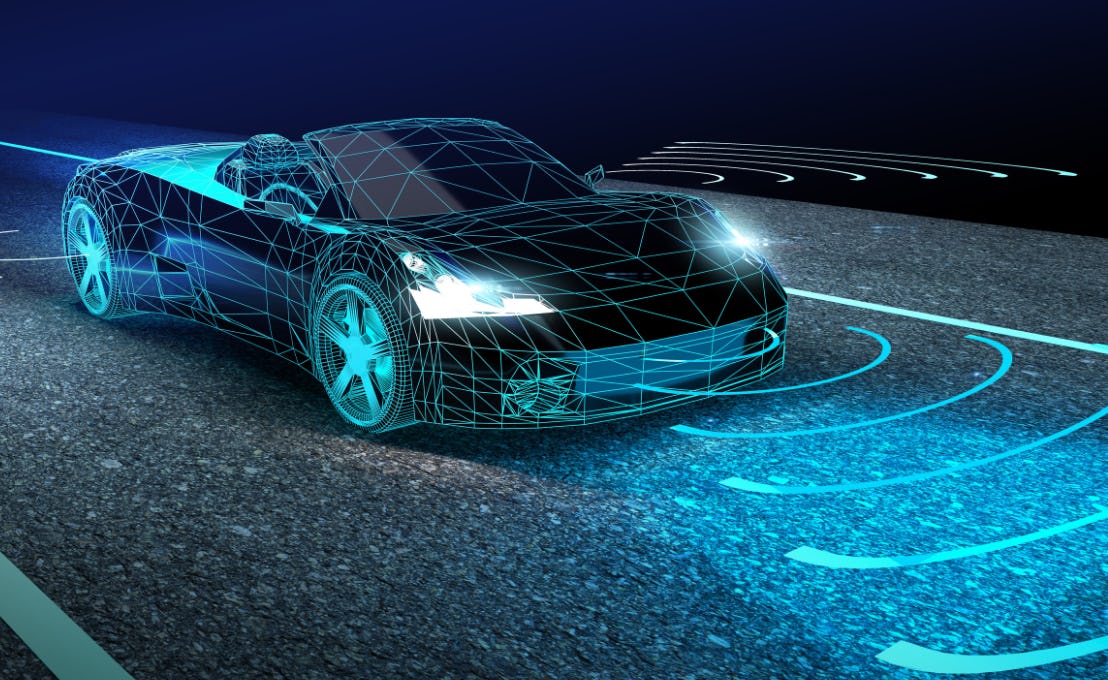 The B2B Buzz: December 2021
16th December 2021
|
Written by Rajhev Rajkumar
|
2 Minute Read
Driverless taxi on approach. Prepare to engage.
Two operators including Chinese internet search giant Baidu have the green light to launch fare-charging services for their charge passengers for their autonomous taxis in Beijing. That's right, no drivers! Baidu and Pony AI became the first to be granted licenses by mainland Chinese authorities to operate driverless cab services commercially, following successful trials. Hugging their tailgate is Nissan Motor Co., who's currently carrying out Japan's largest demonstration of autonomous vehicles to date as it accelerates towards launching its own commercial service.
Whether you'd be game to be among the first passengers or not, you can't deny the benefits. From in-car video, to audio/podcast and more obvious comforts like news, mags and content to your mobile or laptop, driverless cars provide the latest opportunity for businesses to engage with commuters who are not distracted by driving. Edge of the seat stuff! 
We'd love to hear your thoughts on what this could mean for marketers, via askus@capital-e.com.au.
You need to hire for "cognitive flexibility"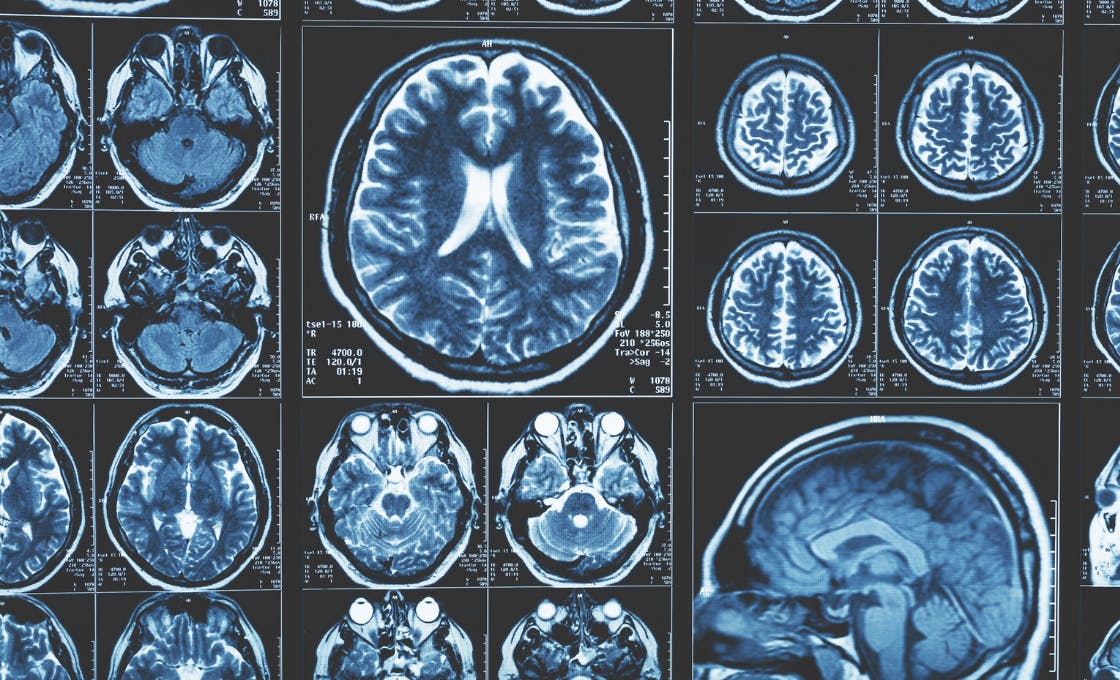 Cognitive flexibility – the ability to adapt in changing environments, be flexible about the way you learn and about the strategies you use for optimal decision making, is increasingly seen as an advantage when it comes  to learning and creativity. We couldn't disagree. Who wouldn't want ideators, connectors and problem solvers on their marketing team?
While it can't be measured by IQ tests, there are ways to objectively assess people's cognitive flexibility. And better still, you can train for it! You can't quite book your spot here but at least you can get familiar with what it is and the benefits. 
What's the point of a seat at the wrong table?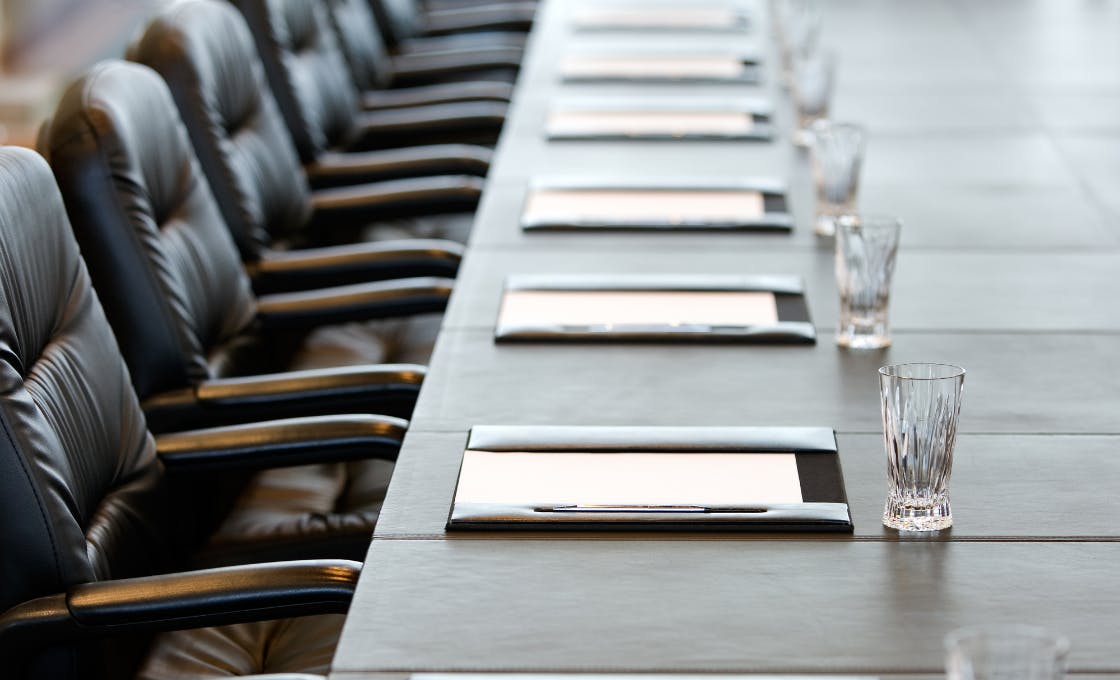 While this article is quite niche, in that it specifically talks about CMOs at law firms (don't scroll past yet!) it addresses what's important in a new role beyond just getting "a seat at the table". 
The opportunity to do bold work, the resources to execute effectively, a fabulous culture, and a few more interesting factors get a mention. But let's be honest: we'll read this article because we all want to know what the going salary is for a CMO of a top law firm nowadays (hint: it's more than a quarter of a million dollars). Show me the $$$!