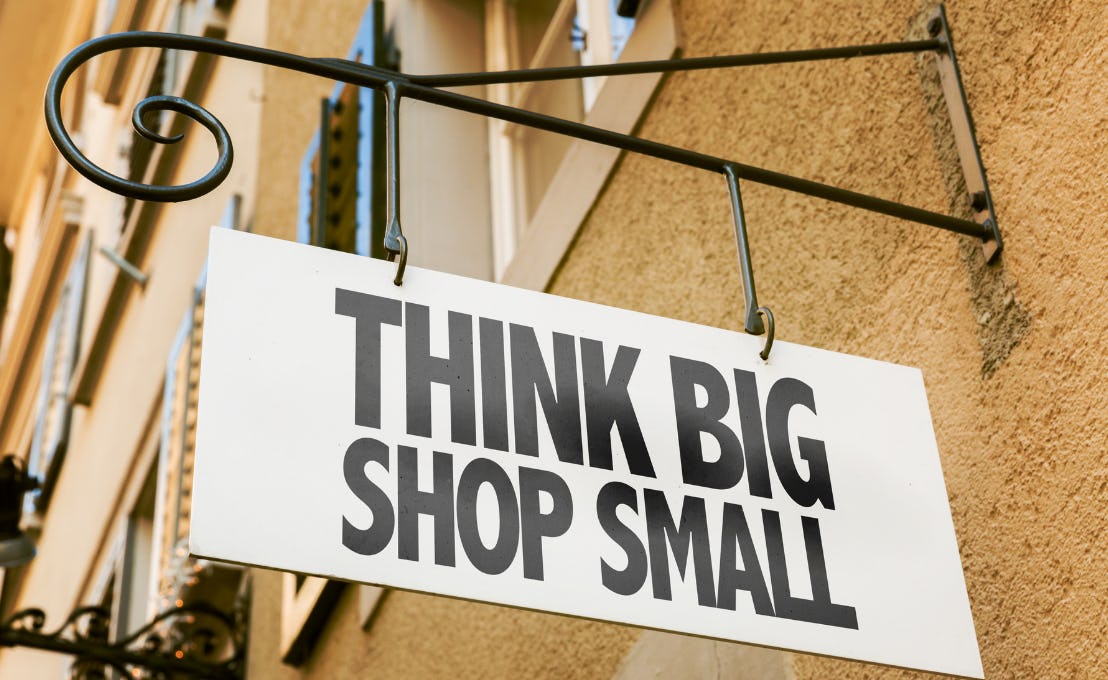 Direct Mail
Events
Tips & Insights
Small businesses - the missing ingredient in many B2B campaigns
28th October 2021
|
Written by Elyse Doornbos
|
3 Min Read
All too often local and small businesses are regularly overlooked by consumers, marketers and sales teams. Sadly, their importance in the economy is undervalued. Sure, they may not have the resources to be at the top of online searches, follow their audiences around with perfectly targeted display ads on the internet or appear out of nowhere on their social feed (just when you're thinking of making a purchase!). However, small businesses may just be the partners you need for your B2B campaign. They are brilliant at innovation, thinking about the customer and challenging the status quo. After all, this way of fresh thinking is what keeps them in the game year after year. 
Does your sales and marketing strategy include small businesses as partners or suppliers? If it doesn't, hear me out. Allow me explain five reasons why I think every B2B campaign should think about engaging with small businesses as part of its approach. It will not only benefit your business, but also your community.
1. They make a positive impact on the local economy
Every dollar a small business makes is used to help other businesses and grow the economy. It is known as the multiplier effect; local businesses tend to have a symbiotic relationship within their local economy. For example a restaurant that buys ingredients from local producers, likely also uses a local insurance broker and hires a local design firm. This builds symbiotic relationships that help the whole business community prosper. 
During a lockdown, it's crucial for everyone to try and support local businesses in your area to help uplift and rebuild our communities. When local businesses are hurt, everyone is hurt. Likewise, when small and local businesses are strong, the community and local economy are strengthened as well.
2. They support communities and job creation
Research has shown that thriving and lively businesses create walkable neighbourhoods with unique character. Additionally, supporting local businesses can create more jobs within the community, which has a domino effect. Businesses are more likely to hire workers that are locals, and locals often spend more money in the areas they work in. Once again, boosting the local economy.
Communities that have a strong presence of local and small businesses can contribute to developing workers' on-the-job business skills, empowering the next generation of entrepreneurs. More local jobs = More opportunities for locals to grow.
3. They often offer sustainable shopping alternatives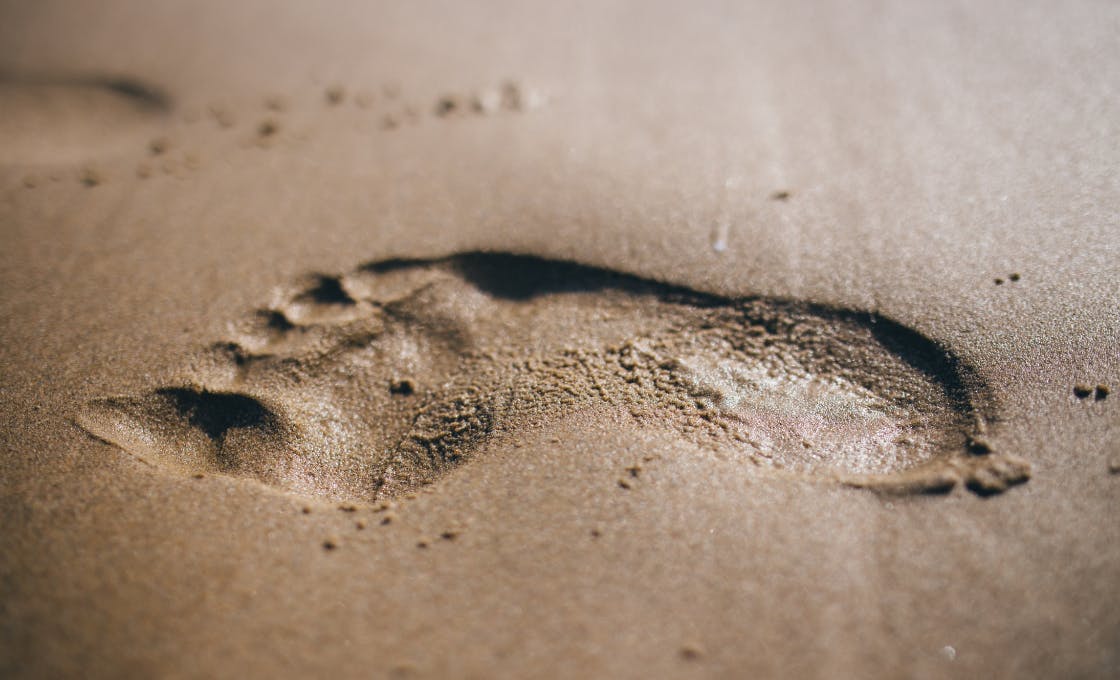 You'll often find that small businesses have a shorter supply chain in the manufacturer-to-consumer journey. These shorter supply chains give businesses greater  understanding of the original source for the products and services they sell such as ingredients or materials.
Small businesses are often the makers of their products or resellers of products that are sourced from small-batch brands. They have the ability to manufacture and source locally due to their need for smaller quantities, unlike chain retailers and corporations. In essence, supporting a small business often results in supporting ethical production. 
Many customers in the B2B space are now preferring sustainable choices. Many within the C-suite are looking for ways to reduce their organisations carbon footprint, including purchasing local products and services for their direct marketing campaigns and events.
4. They put customer experience first
These days everyone, including large corporations and retail chains, understand that immersive experiences benefit the bottom line. But, personalising this experience and displaying genuine care of customers, something that small businesses are excellent at, is hard to replicate. Small businesses don't have a chain of command with layers of management and corporate policy. This lack of bureaucracy allows them to focus on the customer. After all,  every customer matters when you are small.
Also, small businesses are at the forefront of innovation and big new ideas. Their need to stand out against the big players in the market has developed an innovation culture. They are great at thinking outside of the box, creating new and unique products and finding solutions for the everyday consumer's problems. Don't forget, mega-companies such as Facebook, Google, Coca-Cola and Amazon were once small groups of innovative thinkers, who then grew, expanded their ranks and hired more local workers to run their businesses.
So whilst large brick and mortar stores win on volume, small businesses shine in innovation, diversity and uniqueness. Let's back them up!
5. You'll get unique products.
As the marketplace is highly competitive, it becomes more difficult for small businesses to stay relevant. However, this challenge encourages businesses to work on adding new and unique products to their shelves and explore new ways to benefit their customers. This leads to ever-changing products to keep up with current demands. And that's something you can't find at big-box stores. So if you are after a creative service or personal and unique product, have a look around your local area.
Want to use small businesses to help connect with your customers in a new way?
Email askus@capital-e.com.au to set up a call today.