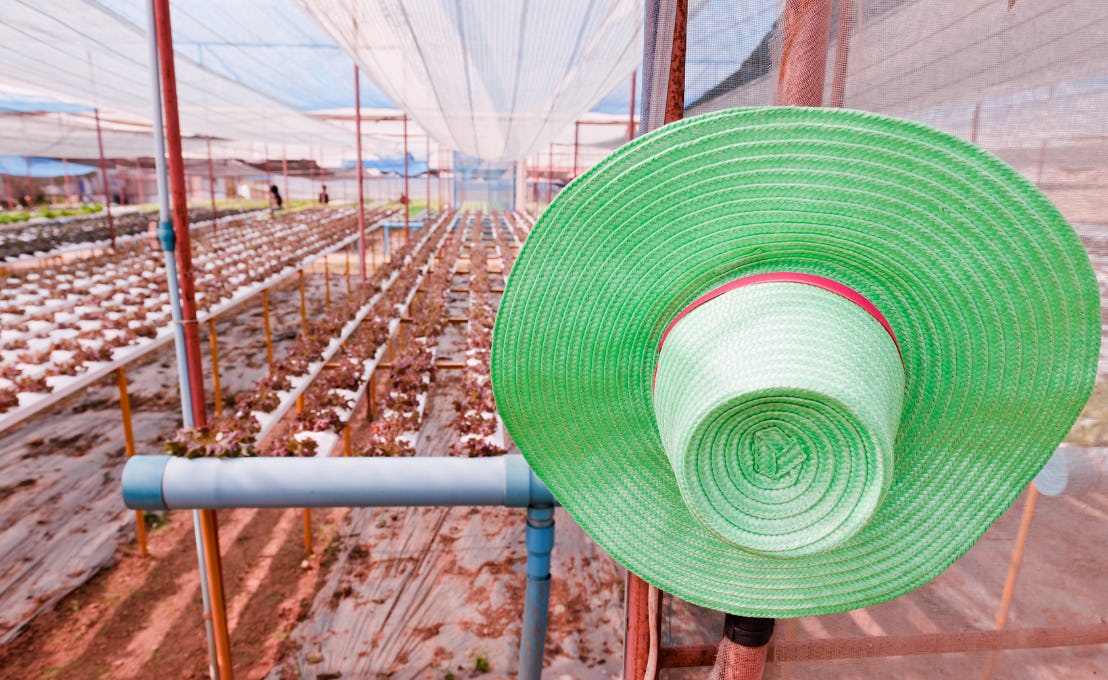 Moving Towards Sustainable Events
21st July 2022
|
Written by Maddie McMunn
|
3 Minute Read
With global warming on the rise and on everyone's mind, making your events "green'' is a hot topic in the industry. But what does being green mean? Is it really something you should take on when planning your next event? Here are a few factors to consider.
Evaluate your current practices
Even if you're on the fence about green events, it is good practice to determine the carbon footprint of your event. Before you even begin making practical changes to your event planning, you need to analyse your current habits. Start by breaking down your event plans into five categories: 
Venue 
Food and beverage 
Materials and waste 
Travel and accommodation
Going digital
Dig deeper into each category to find out which elements might be adding to your event's carbon footprint. Then, do some research to find out if they can be swapped for more sustainable solutions. You can even make a chart to visualise and compare which aspects of your event are less sustainable than others.  
Focus your green efforts in the right areas
Now that you've a better appreciation of your event's carbon footprint, be sure you are focussing on being "Green'' in the right areas. Don't skimp over other areas which are in more need. 
Each event is unique and will have different ratios of sustainability for each section, so the easiest way to avoid this issue is to review and monitor your output for each one of your events after introducing a sustainability plan. This allows you to focus your efforts on areas that are lacking and reinforce your scheme.  
What are three areas companies should focus on to improve their carbon footprint in event planning?
Encourage Greener Modes of Transportation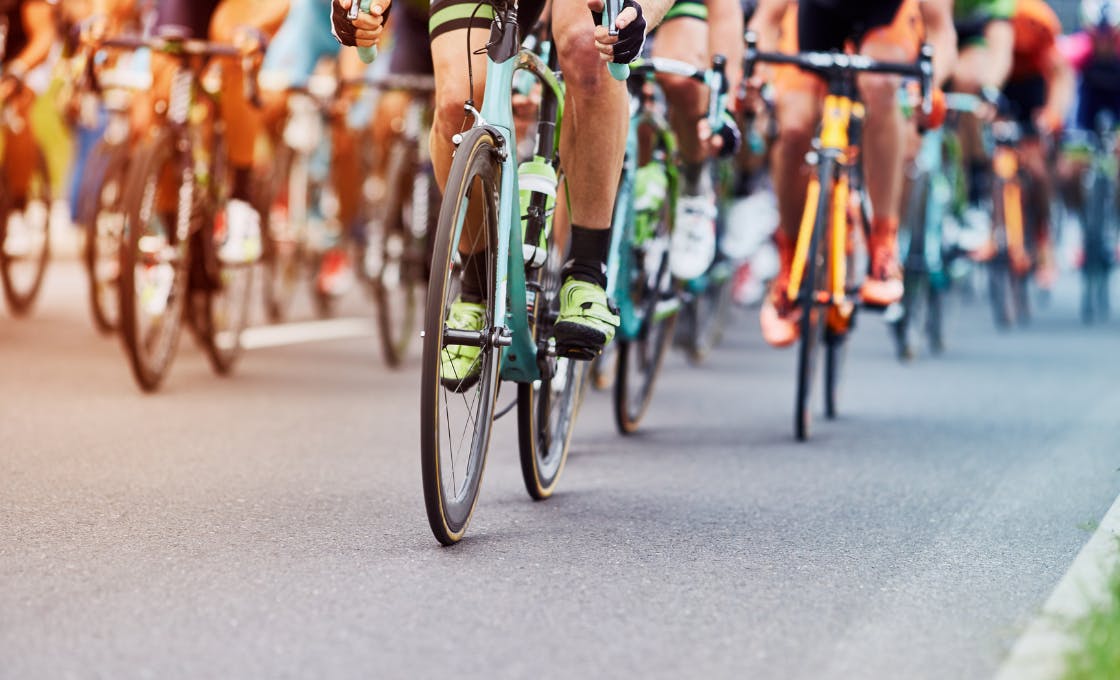 A simple way to reduce your events' overall carbon footprint is to encourage and offer your attendees green transportation. Simple suggestions can range from carpooling to public transport like the train, bus and light rail. Try to choose venues that are easily accessible by public transport and provide information about travel routes to your delegates. Keep in mind that peak travel times can put people off using these options, so try to plan around these times if possible.
Another possibility is to choose a venue that is accessible by walking or biking, but make sure to supply lockers or bike racks and consider offering a private shower area or change room for attendees to freshen up after their commute. For longer events, you can choose a venue with accommodation to reduce the need for daily transportation.
Waste management and disposal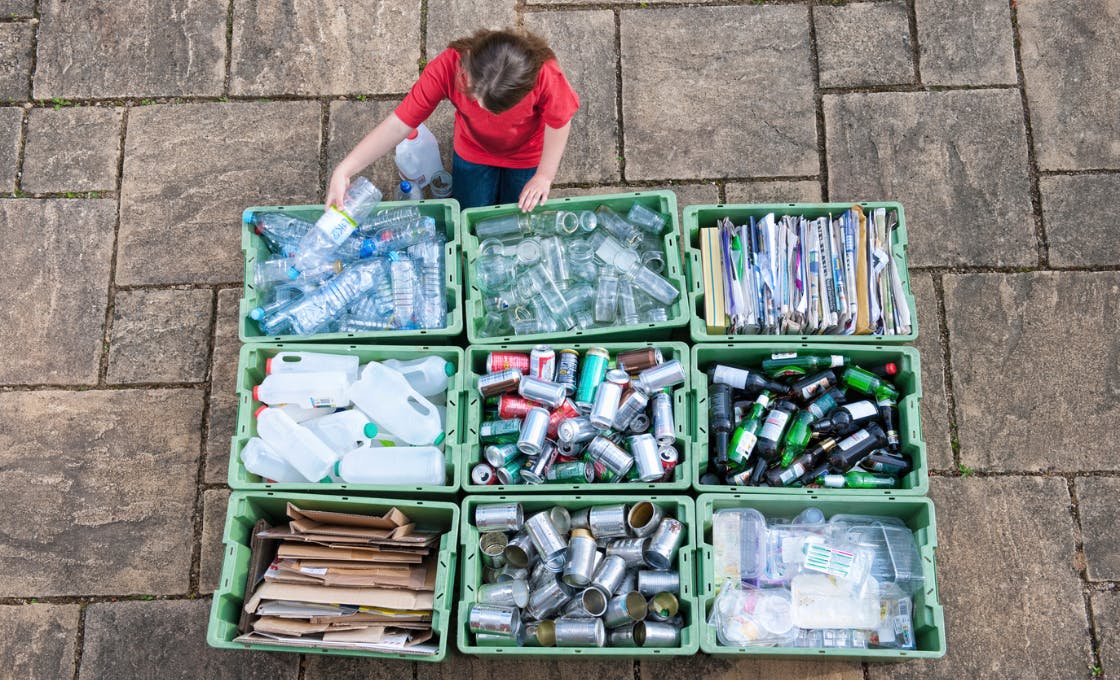 If you're concerned about your event's waste levels, implementing a waste management plan is the way to go. Focus on the parts of your event where most of the waste comes from. The biggest waste-creating component of most events is food and beverage. When it comes to catering, the main objective is to not over-cater. Try to cater for as close to your final numbers and dietary requirements as possible, so you don't over order. If you do over-cater, consider offering the extra food to your staff or donating it to one of the many organisations that welcome food donations near you. 
When it comes to disposing of waste after your event, there are a few things you should take into consideration. For any parts of your event that use plastic, try swapping it for biodegradable, recyclable or reusable materials.  You should also try to choose venues that have recycling, compost and general waste bins, as well as have recycling plans in place. This ensures that your waste will be disposed of correctly, keeping your event green.
Go digital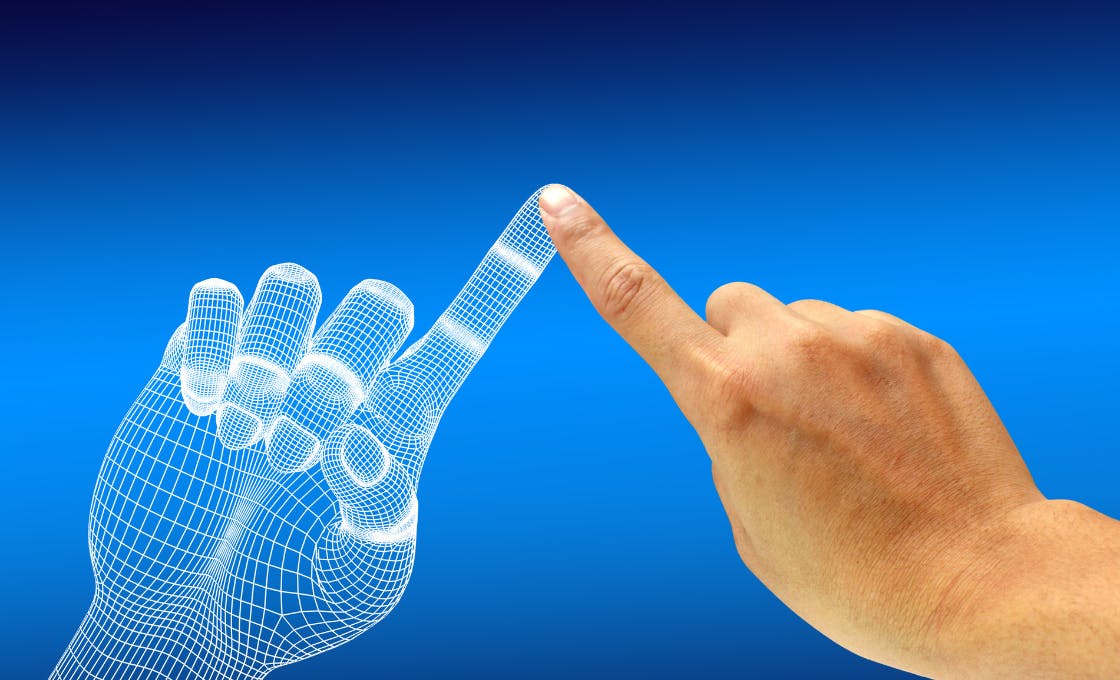 On the topic of waste management, why not try cutting out paper completely and going digital? Not only is it more time and cost-effective, it also reduces your carbon footprint by a mile. There are countless platforms and websites you can use to replace signage, programs, posters, brochures and even registration. 
Not only can it save you money in your budget, but it saves time and resources. For example, a digital registration process where attendees are emailed e-tickets with QR codes prior to the event allows them to scan in on arrival instead of having to find their name on a list. Not only does it save time, it also reduces your paper trail. 
Advancing the green event planning conversation
The first step in advancing the green event planning conversation is awareness. By spreading information on the benefits of hosting greener events and tips and tricks to help you do so, you not only educate yourself on the issue but you also get the message out there to other event planners.   
Making a conscious decision and effort to make your events more sustainable is the right step towards helping the environment. So, keep yourself and your colleagues in the loop of how everyone can do their part to reduce their carbon footprint in their events and in their everyday lives.