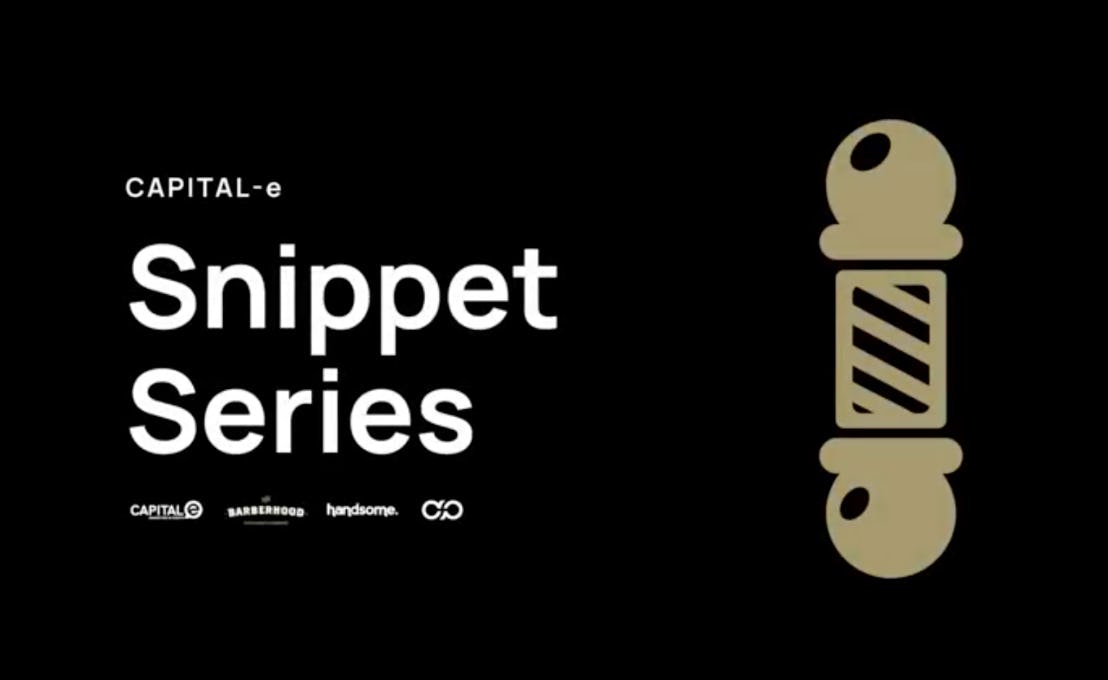 Communicating in the digital age
23rd September 2021
|
Written by Brendan Day
|
1.5 Minute Read
"Not another Zoom meeting!" Yes, we've all been there. But let's face it, digital meetings are here to stay - in some shape or form anyhow. That's why we decided to have a chat (whilst having a haircut, we're not joking) with leadership communication advisor and pitch consultant, Michael Kelly and get some tips from him.
In the below videos Michael joined CAPITAL-e's Director of Events and Experiential, Brendan Day for this two-part episode. It is all about refining our communication skills, particularly in a virtual business environment. 
Find out why he believes the spoken word - wisely chosen and well delivered - absolutely trumps a glossy brochure.