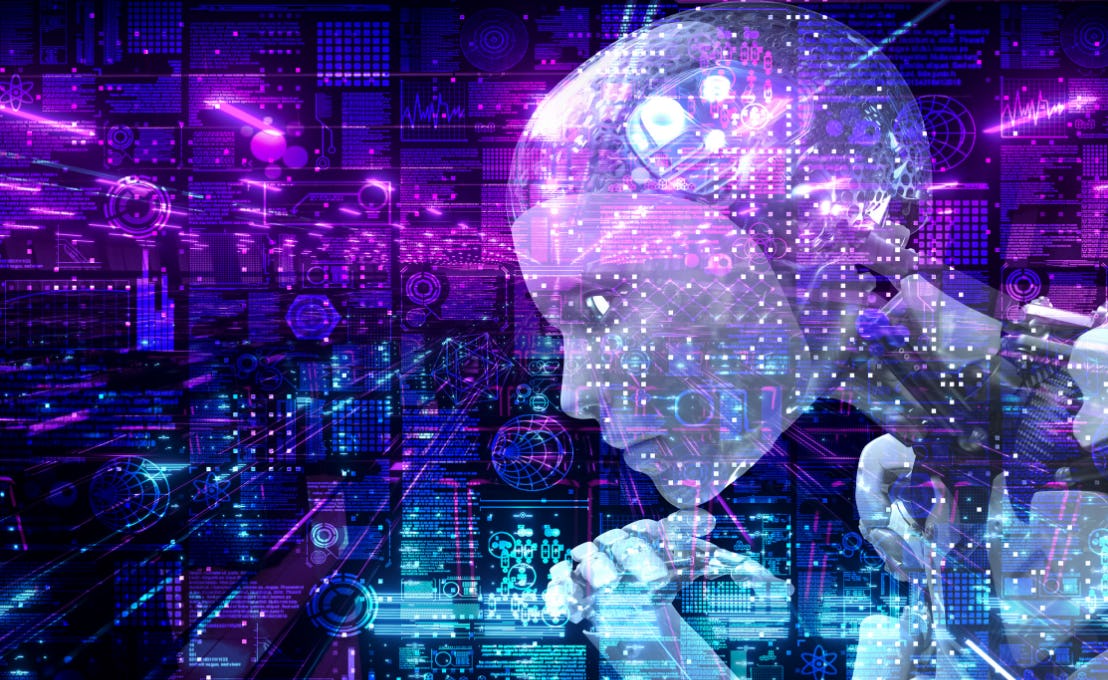 Are you prepared for Artificial Intelligence (AI)
25th November 2021
|
Written by David Warwick
|
7 Minute Read
Given long enough, science fiction has an uncanny knack of becoming science fact. Artificial Intelligence (AI) is perhaps the biggest single area of science fiction, rapidly becoming the science fact of the modern world. Science that will make some businesses very successful. 
Remember when Amazon was just another bookstore, harnessing the Internet better than their competition. What will the players that make the best use of AI look like?
Maybe we should all understand a bit more about AI.
You can leverage AI for your business without betting the ranch, and without spending much to get some advantage with some early stage preparation. Taking steps to make sure you are heading down the right road. 
So let's start with the basics.
Much of what you will hear about AI is still science fiction, for now. 
The part that isn't, is more accurately called Machine Learning (ML), basically setting up computer programs to learn from their experiences. A data-action loop. A machine learning program uses available data to make a forecast, a decision recommendation if you like. An action is taken as a result of this recommendation, the observed results of the action are fed back into the loop to make increasingly better future decisions. Machine learning is data hungry, the more quality data, the better the future forecasts become.
The loop and the actions or decisions can be human supervised or they can be unsupervised and fully automated and autonomous. This isn't science fiction, and these systems have already progressed dramatically.
Your entertainment streaming packages like Netflix or Spotify use ML to make better recommendations, your car navigation or ride-sharing does it to route change and provide live advice, so does your smartphone and even your computer and game applications. Notice how when you're typing, the predictive responses are getting better? For now, the car navigation isn't driving your car, but watch this space.
Now there are writing, music creation, financial systems, gaming, policing, security, insurance and other systems doing the same thing. Almost every area of human endeavour. That is why on 21 April this year, the European Union proposed to comprehensively legislate what AI can and cannot do. Europe has decided to take the lead on exploring the ethical implications of this rapidly advancing technology.
China's AI Development Plan, launched in 2017, is explicit in their goal of becoming the World's Artificial Intelligence leader by 2030, expecting it to be a US$150 Billion (Trillion Yuan) market by then. The USA launched their ai.gov portal this year to add a public face to significant behind-the-scenes actions. Australia, a latecomer in this space, launched a government and industry AI action plan in June this year, worth a significant US$100 Million.
Why are governments concerned?
Let's start with an exploration of the underlying technology 'megatrend', add in a couple of types of Artificial Intelligence, and then articulate the cause for concern. We'll finish with how all of this can help you and your business.
What does it mean to be human?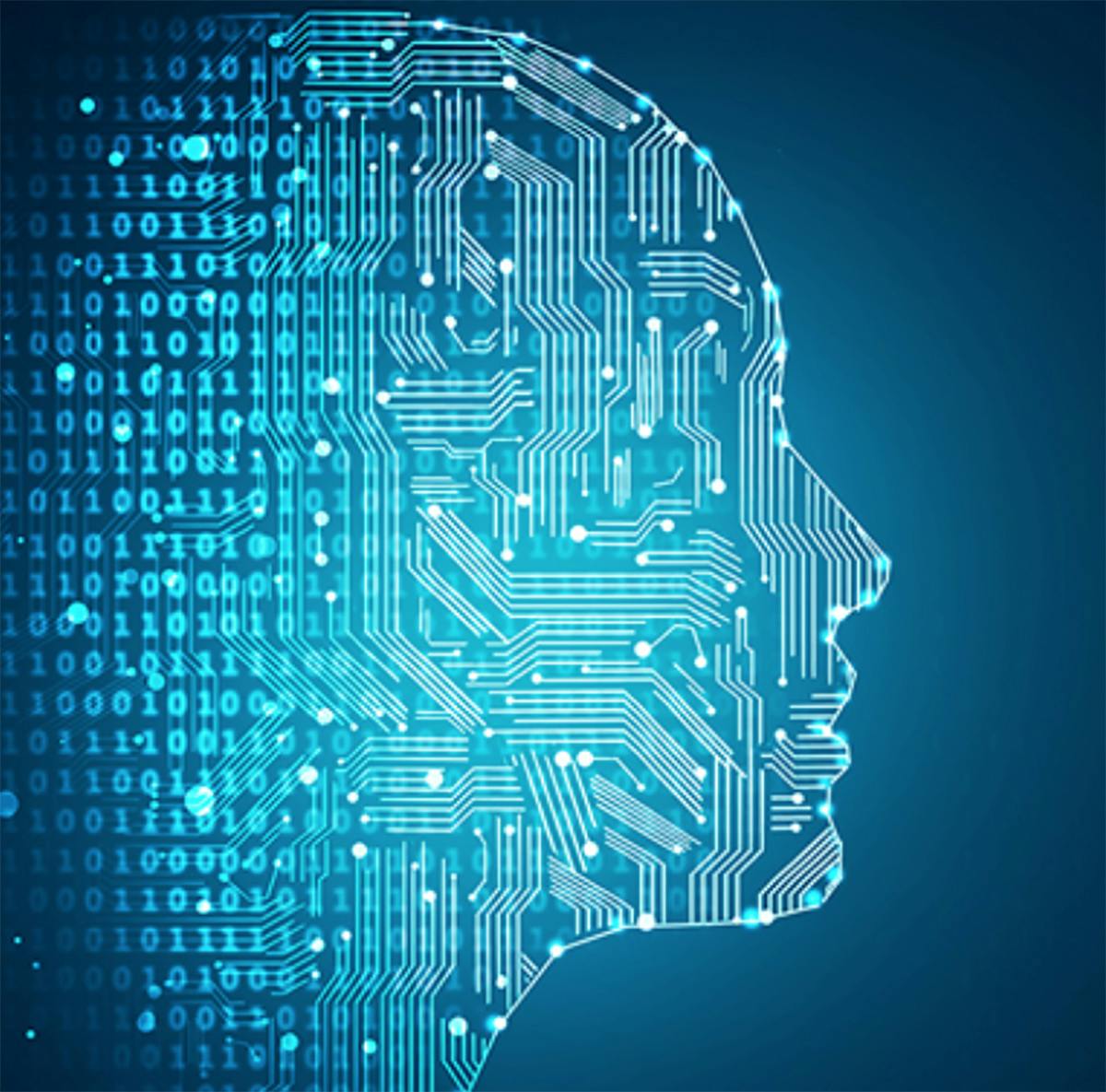 One of the defining things about humanity is our drive and ability to make tools. Turning our environment into implements that make our lives easier and better. We don't always do this in a straight line, and we are good at building both beneficial and harmful tools. We have already created computers, robots, and other logical (computer code) and physical (machine) devices that 'help' us, and the rate of change of our 'tool-building-capacity' is always growing.
We are in effect, 'actively evolving' the machines we have, into better and better future generations of machines. This is a guided activity, humans are the tool of machine evolution, this is the first time in our history that we can create tools that evolve themselves. One fear of AI, comes from the understanding that 'technical evolution' is thousands of times faster than 'organic evolution' and the unfettered progression of machine-building-machine may outpace human evolution at ever increasing speed.
In AI, there are more tightly defined fields. The field of 'Artificial General Intelligence' (AGI) is the drive to create programs and machines that are like us, capable of physical and intellectual tasks equivalent to the capacities and methods of humans. There is also another field, that of 'Artificial Superior Intelligence' (ASI), the drive to create programs and machines that have capabilities and multiple intelligences that are way beyond human capabilities, even beyond the collective capabilities of the entire human race.
What is the task for an Artificial Superior Intelligence?
When experts in human psychology combine with computer programmers to build gambling machines. For example gambling 'Games' are designed to learn from and adapt to an addicted gamblers behaviour with the goal to make more money from that person.We generally blame the victim, right? 
What if a computer program could understand all of our collective psychology, and 'game' all of us, as a consequence and ability of it's vastly superior access to data, learning, real-time analysis, observation, computational power, resources and scale.
You can see from this corollary, that such 'power' would have appeal. An individual, corporation, or government, if they are 'in control' of such an asset, would have an unassailable advantage. The 'person' with the 'biggest AI machine', holds all the cards, metaphorically and in reality. So what if you don't, and the unassailable advantage rests with someone else, another corporation or another government? This is the extrapolation that triggers government concern.
This power dynamic plays down the line. What if  Google  has a million-fold advantage over Facebook's (sorry Meta's) algorithms? What if it's you that can afford one of Elon Musk's 'Neuralink' brain-machine-interface (BMI) enhancements, making you much smarter as your un-augmented colleague or competitor? This would make you capable of evolving with the rate that our machine-built-machines are evolving, rather than our genetic evolution. 
Perhaps you feel this won't happen in your lifetime? In 2020, Neuralink was already being trialled on monkeys, and Elon's business was applying for special approval for human tests on badly paralysed patients. Facebook, Google and others are heavily investing in AI systems, quantum computing and all the building blocks for ASI. These businesses already have access to a fair slice of all the world's data.
Twenty years ago I was advising corporate clients that they needed to look at the Internet, and start making changes, it wasn't just going to melt away. Once 'tools' are in our collection, they don't get put back on the shelf. It's amazing how some things change and some things stay the same, just swap out the words 'The Internet' for 'Artificial Intelligence' and the conversations of today are almost the same.
There is of course opportunity for amazing outcomes, like solutions to health, climate and addressing other issues. AI can improve  human conditions. It doesn't have to result in some AI-led dystopia. After all, we haven't wiped out the planet with our nuclear capabilities, so far.
It is also an exciting time. But if that rate of change is playing out in your industry, or will play out in your industry, and it will, then the exciting part is being in the lead, not being left behind. Or at least be in a position to leverage effective technology when it is proven and available, ready to defend your market position and grow it ahead of the pack.
As W. Edwards Deming cruelly but insightfully said, "It isn't necessary to change. Survival is not mandatory." A witty reframing of Darwinism. So what do you do, when the AI 'tools' are evolving faster than humanity? Simple. You prioritise humanity and fully utilise the tools. Simple in concept, harder in practice.
So how do you utilise AI?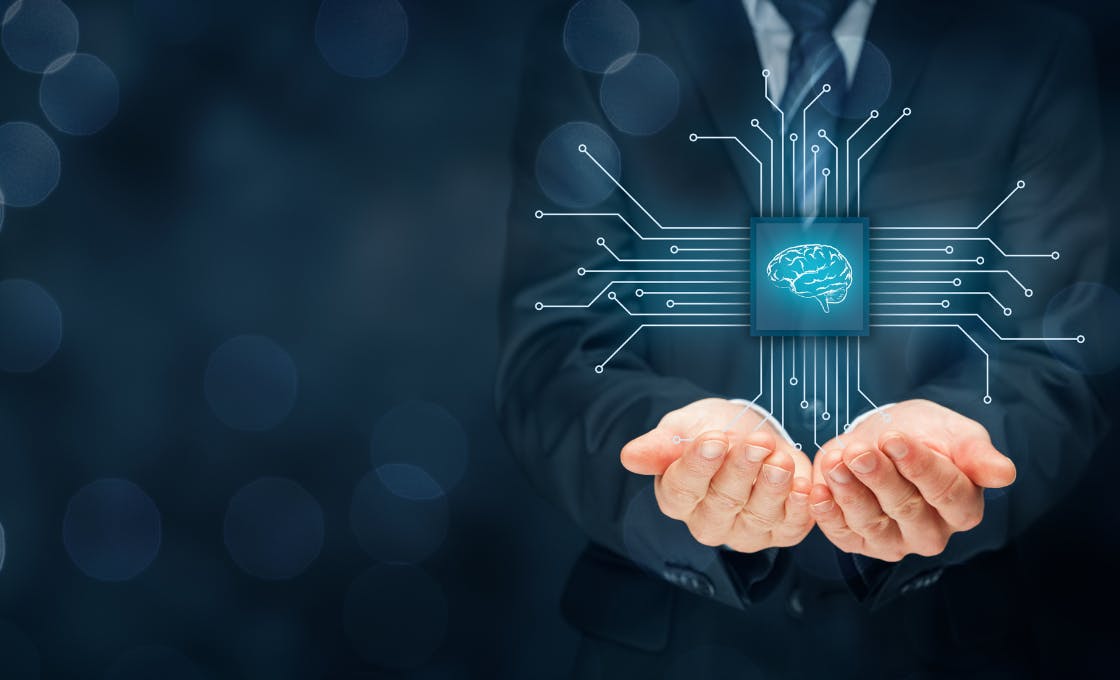 The overarching action is to be AI-ready. The first wave of the Internet, websites and web applications didn't change the world, they just started a process. The Internet started in 1983, Amazon in 1994, Google in 1998 and Facebook in 2004. So the best lesson is to get on the pathway, and begin exposing your organisation to the knowledge and lessons that will enable successful change and leverage opportunities when they arise.
AI needs data. It has an insatiable appetite for the best quality 'source of truth' data, so start with a data plan. Even before AI, this will help your human decision making and general effectiveness and efficiency of business.
The data plan will help with segmentation, identification of technology gaps, channels for data capture and decision application, as well as cleaning and refining data handling and data security, all important factors for high-grade machine learning outcomes. There is a 'joke' that isn't a joke: "that 80-percent of data-science is cleaning the data".
Finally develop a five year 'Artificial Intelligence Action Plan' for your business. Review it every year against achieved outcomes, learnings and make goal oriented revisions. Put Artificial Intelligence on your business agenda.
Talk to CAPITAL-e to get the ball rolling.