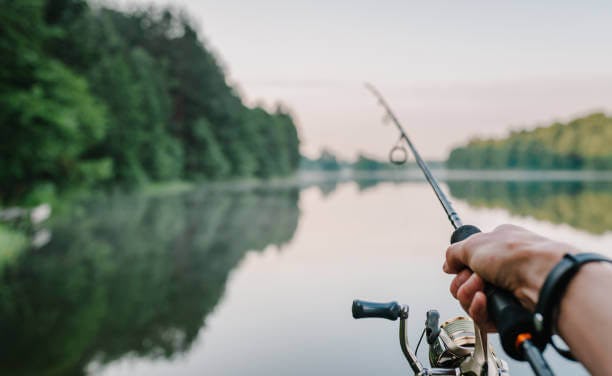 Partner Marketing
Content Marketing
ABM
A "Work of Art". Let Us Show You Why AE's Are Raving About Our Exec Profiles
12th August 2021
|
Written by Rajhev Rajkumar
|
2 Minute Read
At the risk of stating the obvious to B2B Enterprise marketers…
Understanding your target accounts and the senior executives who will influence or sign off on buying your products or services is critical, especially for high-value and complex deals. Companies using Account Based Marketing as a framework particularly understand the value of empowering Account Executives with in-depth insights about target accounts and relevant executives.
This understanding covers a range of factors, including values, personality, motivations and so on, and helps marketers and sales teams position, align and communicate their offering in ways most likely to win deals while also improving sales cycles and increasing deal value.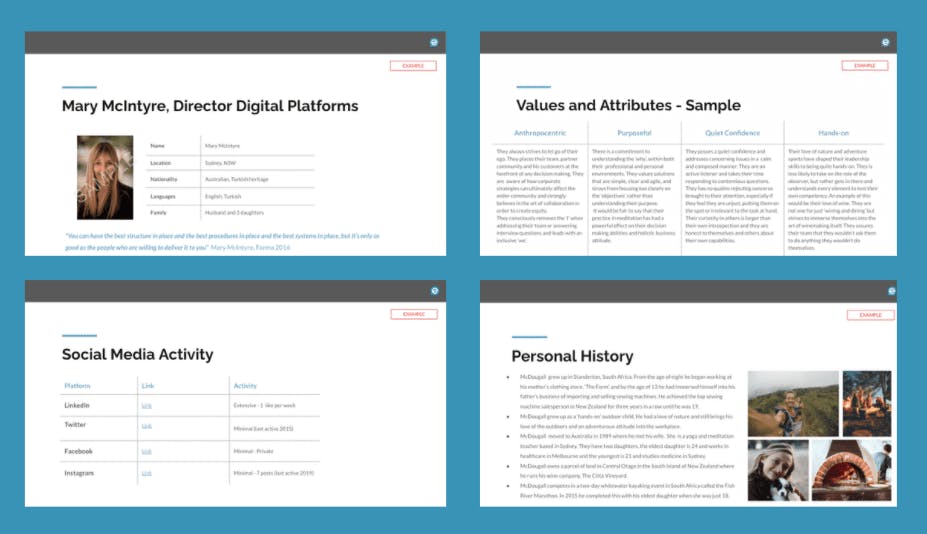 How marketers can source information on target accounts
Doing your own desktop research is obviously an option. From looking at social media accounts, to scouring news channels and company reports, opportunities abound for AE's and marketers with the resources (time) to build out dossiers on the executives they need to influence. There are also subscription platforms that provide different types of information that may reduce the time and effort your teams spend doing the legwork. The caution here would be that your competitors are using the same platforms and hence the same insights so you're potentially not differentiating yourselves in your messaging and positioning.
If you have recommendations for platforms, methods or other magic to research accounts and execs, please email askus@capital-e.com.au. We'd love to hear from you.
Exec Profiles by CAPITAL-e. Want to see what the fuss is about?
Over the years we've worked with clients on a variety of account and exec profile assignments, some low touch and others quite in-depth. More recently we've supported a few ABM programmes and created a particular format that has received rave reviews from marketers and account executives. In addition to the expected background on exec's employment history, education, social media activity and interests, the reports also covers values and attributes, keywords and sentiments, guidance on tone and style regarding communication across channels and other interactions; and relevant company strategies, priorities, objectives and so on.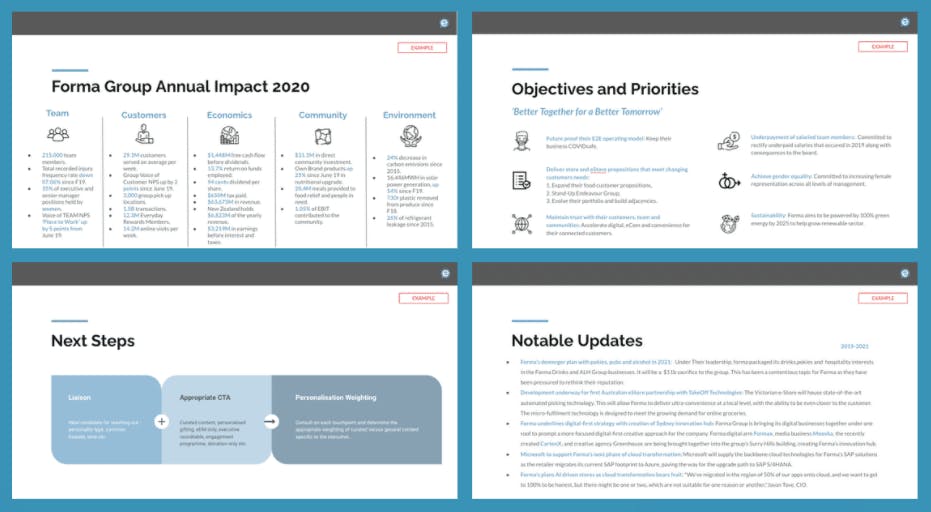 If you're interested in checking out a sample profile, please email askus@capital-e.com.au. While we've tried to mask the personal and company details in these sample documents, we feel like we have a duty to our clients who paid for the original research, as well as a need to respect the privacy of the execs in question.