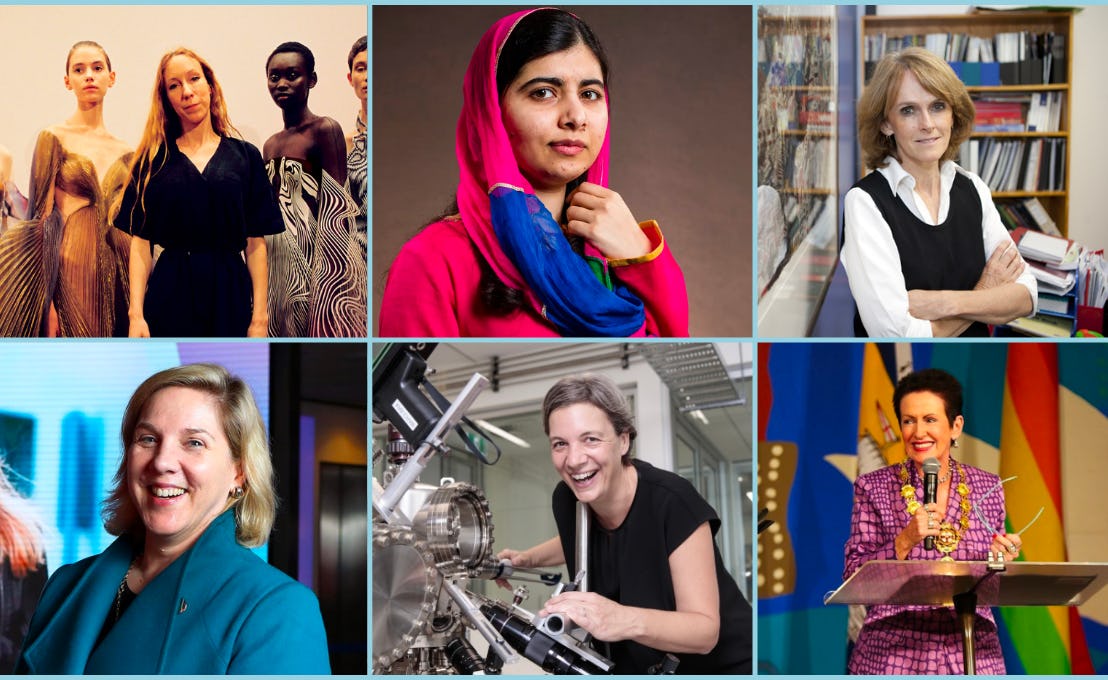 8 Women that Inspire the CAPITAL-e Team
24th March 2022
|
Written by Cap-e
|
5 Minute Read
In light of International Women's Day, CAPITAL-e honours the women of the past, present and future who inspire many, each in their own way. Take a look at the list of eight inspirational women that have touched the people at CAPITAL-e. From professors of quantum computing to Nobel Prize activists, we hope these amazing women will leave you feeling encouraged, confident, and ready to make the most of your life.
1. Prof Michelle Simmons AO
Founder of Silicon Quantum Computing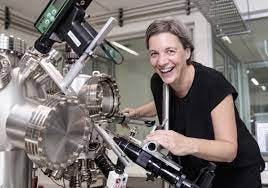 Currently residing as a Scientia Professor of Quantum Physics in the Faculty of Science at the University of New South Wales, Professor Michelle Simmons has twice been an Australian Research Council Federation Fellow and is an Australian Research Council Laureate Fellow. Michelle Simmons leads not only Australia but the world in quantum computing. Australia is far ahead of the rest of the world largely thanks to her. 
She was recently awarded the 2021 Bakerian Medal and Lecture by the Royal Society of London. This honour is in recognition of her "seminal contributions to our understanding of nature at the atomic-scale by creating a sequence of world-first quantum electronic devices in which individual atoms control device behaviour".
We're in awe of her atomic success!
Read here to learn more about her impact on Quantum Computing. 
2. Robyn Denholm 
Chair of Tesla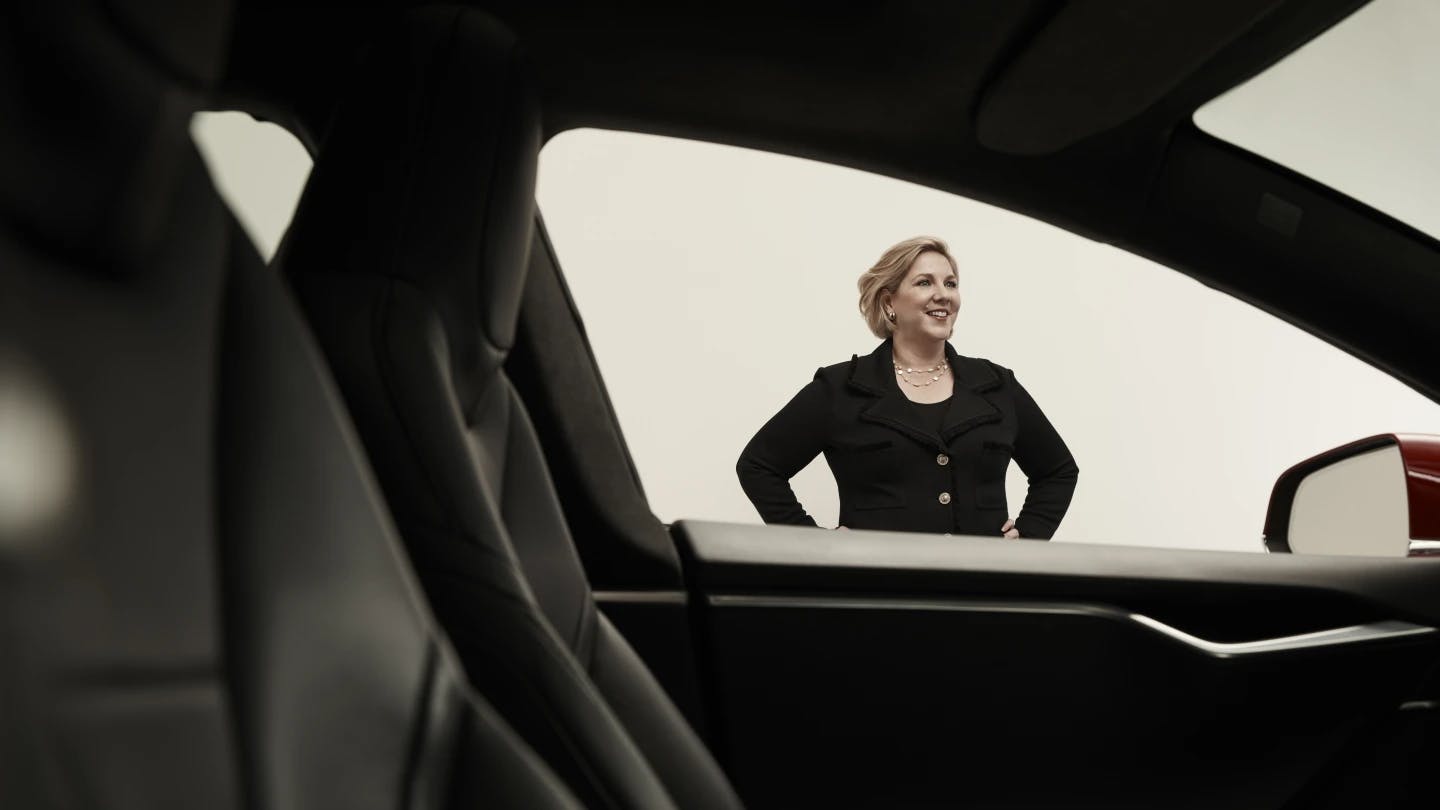 Robyn M. Denholm has served as Chair since November 2018, succeeding Elon Musk. She is a low-profile business superstar who sees herself as a technology optimist - perfect for steering the controversial company to success. Starting her career working at her parent's service station in Milperra, she is now working with Elon Musk to lead and grow Tesla and make it a profitable company after 17 successive annual losses and endless missed production targets. 
The steering wheel is in safe hands, it seems!
Read more about her work Here.
3. Iris van Herpen
Dutch Fashion Designer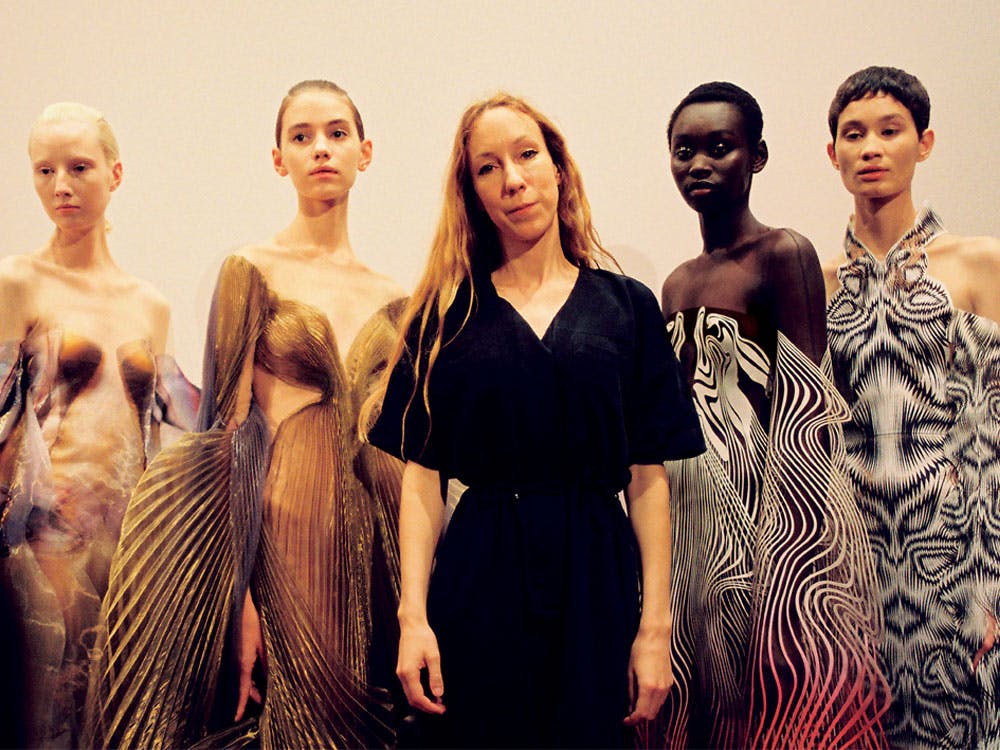 Iris van Herpen is a Dutch fashion designer known for fusing technology with traditional haute couture craftsmanship. She is a huge innovator in developing new techniques and luxury materials to change the meaning of haute couture. According to van Herpen:, "Fashion is an instrument for change, to shift us emotionally. Through biomimicry I look at the forces behind the forms in nature, these patterns and natural cycles are my guide to explore new forms of femininity for a more conscious and sustainable fashion for the future."  
We are all about sustainable fashion! 
4. Dr Cathy Foley 
Australia's Chief Scientist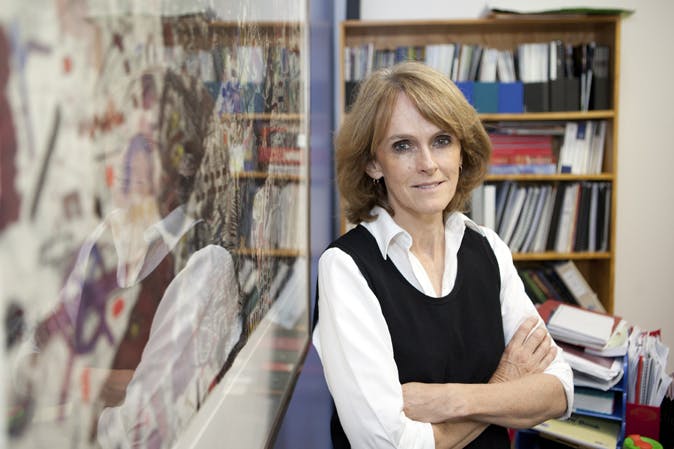 Catherine Patricia Foley is an Australian physicist and the Chief Scientist of Australia.  Previously she was Chief Scientist for the Commonwealth Scientific and Industrial Research Organisation. Cathy Foley is best known for blazing a trail in science at a policy level, and inspiring girls in building their skills, jobs and lives with science.
This physicist believes in girl power! 
Learn more about Cathy here.
5. Clover Moore
Lord Mayor of Sydney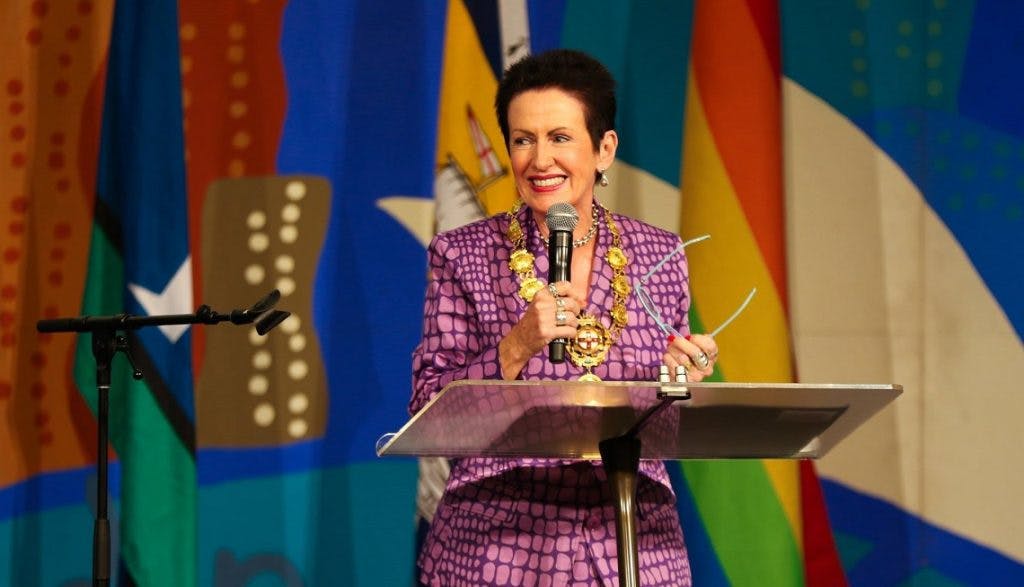 A born leader, Clover Moore has stood the test of time as an independent politician in Australia. She has been up against Liberal and Labour Politicians time and time again, always winning her elections. She actually has never lost an election, ever! They even changed laws to prevent her from being both a Lord Mayor and Minister for Sydney, and again, she stayed in power with the majority vote. Clover is a powerhouse of independent politics and a shining example of dedication to her cause in this country.
Clover gets our vote!
Read more about Clover Moore here
6. Dr. Julia Ambler
Paediatric Palliative Care Doctor for Umduduzi - Hospice Care for Children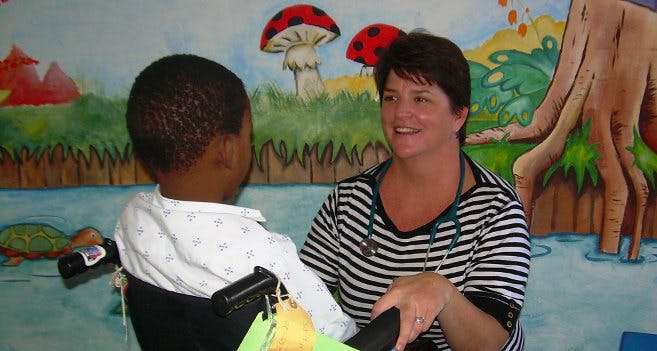 Julia Ambler is so inspiring to the CAPITAL-e team for the awesome work she does in Durban, South Africa, in providing palliative care to kids with life-threatening or life-limiting illness. In January 2013 she co-founded Umduduzi – Hospice Care for Children, an non profit organisation set up to continue the work of Bigshoes in KwaZulu-Natal (KZN). Julia operates a mobile hospital team, seeing children in the different hospitals around the eThekwini region - and sometimes in their homes. The team also provides phone consultations to hospitals throughout the wider KZN region In 2020 they saw over 230 newly referred children, above the children already registered with their service. 
Julie's certainly succeeded in filling Big Shoes!
Learn more about the amazing work Julia does.
7. Malala Yousafzai
Nobel Prize Laureate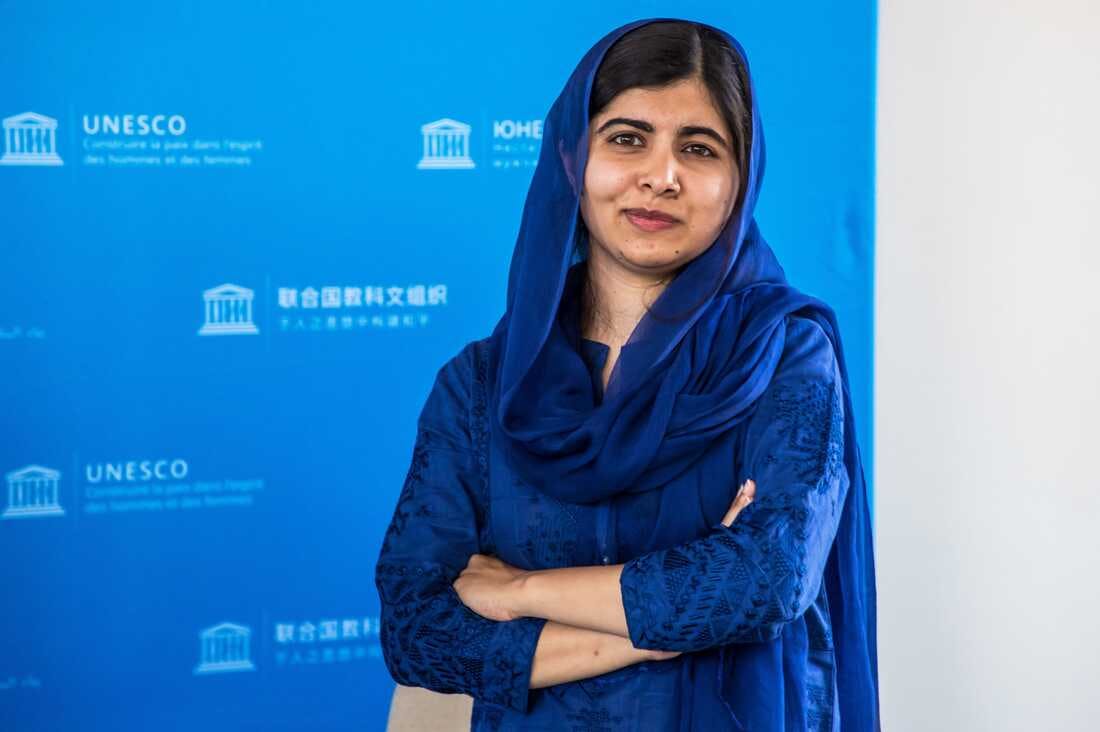 Malala Yousafzai was shot in Afghanistan for trying to go to school - something that is taken for granted in countries all over the world and complained about by kids everywhere. The CAPITAL-e staff admires how she took something so tragic and turned it into good, becoming an activist for women's education and recipient of a well deserved Nobel Peace Prize.
A true hero, in our books!
8. Not an individual per se but collectively pelvic floor specialists and physiotherapists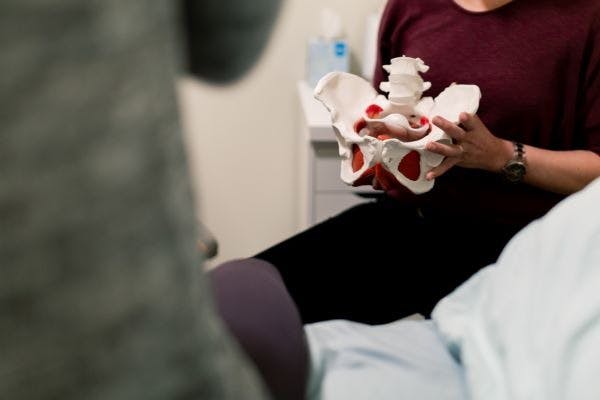 Women's health physios are scarce around Australia. The medical discipline attracts low numbers of students who complete the relevant qualifications. Women's Health involves invasive and intimate training and the treatment itself is sometimes still seen as taboo. Despite one in nine women having endometriosis, research is lacking and most treatment focuses on either masking the symptoms, or it requires invasive surgery. Our team at CAPITAL-e has the utmost respect for physiotherapists who are motivated to provide treatment to women for an array of health issues, despite the lack of research and support. It is certainly not the easy path. So whilst our admiration is not for an individual, pelvic floor specialists and physiotherapists inspire us, as they work behind the scenes (and the screens) to give women everywhere the chance of a normal life. 
Would the pelvic specialists please take the floor!