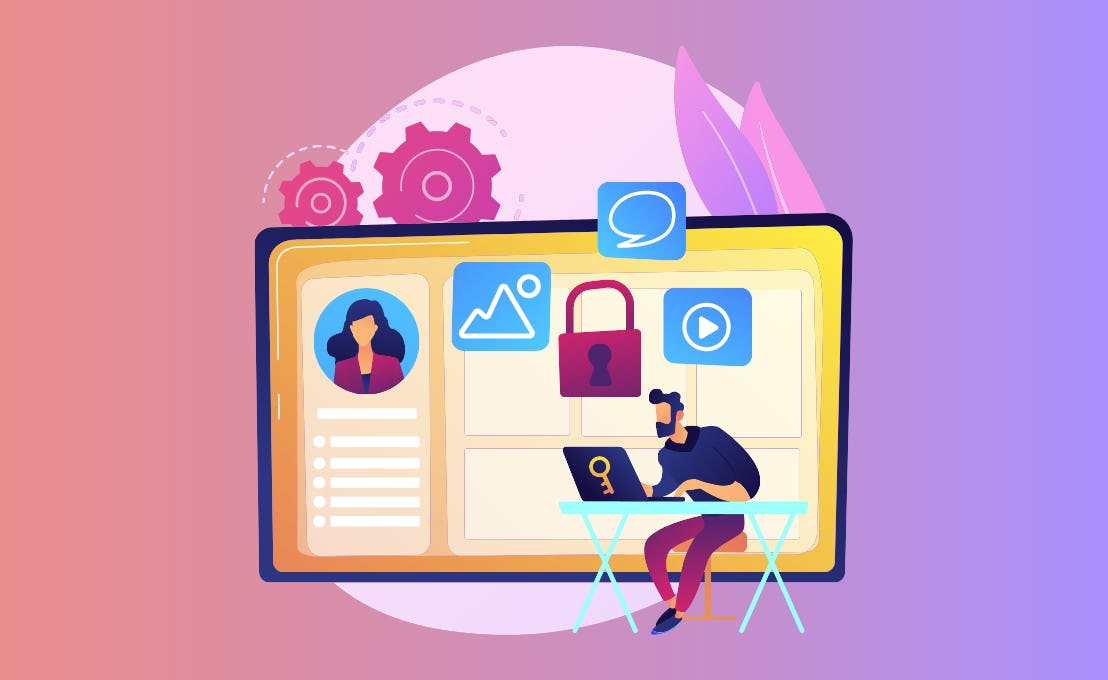 3 Reasons Why Your Company should be using Social Reconnaissance
23rd September 2021
|
Written by Elyse Doornbos
|
2 Minute Read
So What is Social Reconnaissance?
Social reconnaissance (Social Recon) involves researching and analysing an individual's social media profile and then utilising these insights to personalise your marketing efforts. 
Seems like a whole lot of effort for one person, right? But we are not talking about just anyone. This is the approach used for targeting key decision-makers. Think: Executives or business owners. 
To help me understand why this marketing tactic has become so popular I had a chat with CAPITAL-e's Marketing & Events Manager, aka our resident Social Recon mastermind, Bronwyn Potts. 
Below I share with you my three key reasons why Social Recon works and why you should consider it as part of your next marketing campaign.
1. You Understand their values and attributes
By researching a person's online public persona, you will uncover snippets of their life and thoughts. These help you identify the values and attributes they hold dear.
Bronwyn mentioned that these are important to understand as they can help the sales and marketing teams tailor their message. This in turn helps with cut-through. She explained that 'every individual should be treated uniquely'. It's no longer sufficient to present a standard company sales pitch to executives. It simply may not resonate with them. 
Bronwyn added that we need to move away from treating people as leads and targets. Instead we need to improve their experience by dealing with them in a 'delicate, thoughtful and prepared manner'. Just as we would for any other relationship we value.
2. You can create unique experiences
Done right, Social Recon requires you to look between the lines of the information that is presented in their social channels. As you research, have a critical eye but remain empathetic by not assuming. The fewer assumptions you have, the more likely you will be able to connect.
For example, what someone posted four years ago may not be how they feel now. And always remind yourself that cultural and political landscapes influence how people interpret information. 
Throughout the process reflect on who you are researching and why. It will help you stay on track. 
Top tip: We've found that avoiding the misuse of information has been key in our Social Recon approach. We analyse the information we get with as few assumptions as possible. It has helped us curate experiences that are highly targeted to one person - the key decision-maker. We get to challenge the status quo and break away from 'the usual'. And
 3. You improve your relationship marketing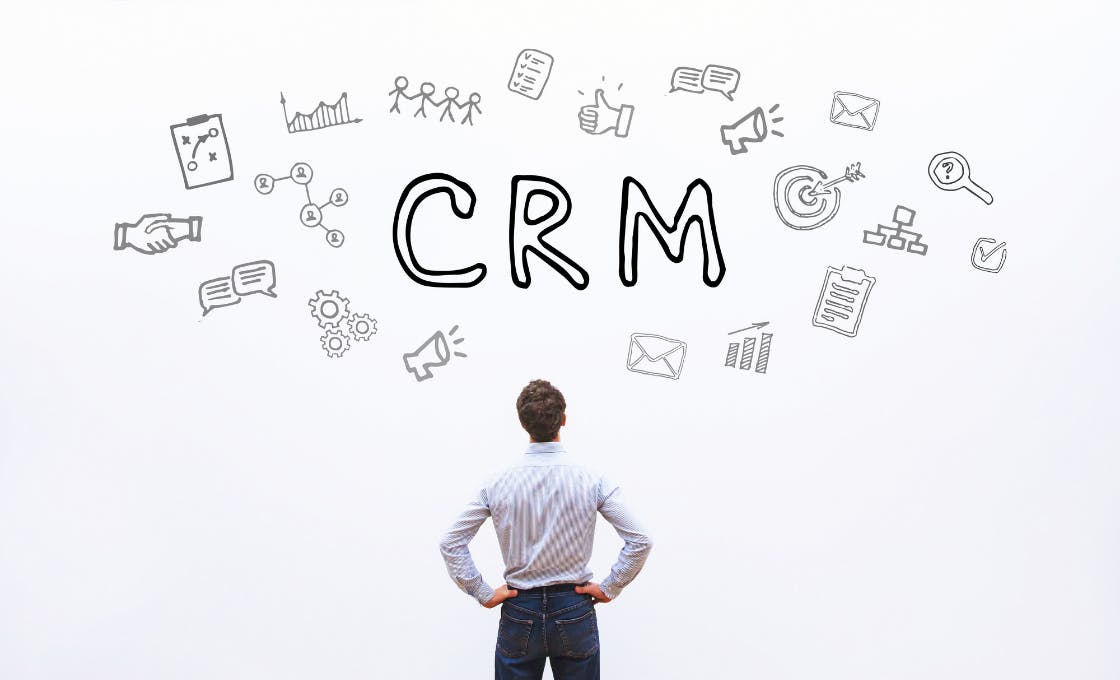 Ultimately, Social Recon is a part of relationship marketing and is a powerful facet of your CRM. It will help you focus on customer loyalty and long-term customer engagement, rather than the short-term, like customer acquisition and individual sales.
Bronwyn shared with me that relationships cannot exist without an acknowledgement of the parties involved. View Social Recon as a humanising service. It will help you set the tone and momentum of a relationship whilst minimising risks.
Need some help with your Social Recon or developing a personalised campaign in APAC? Or maybe you want to reach out to senior execs but don't know where to start? We'd be delighted to help. Email askus@capital-e.com.au to set up a call today.