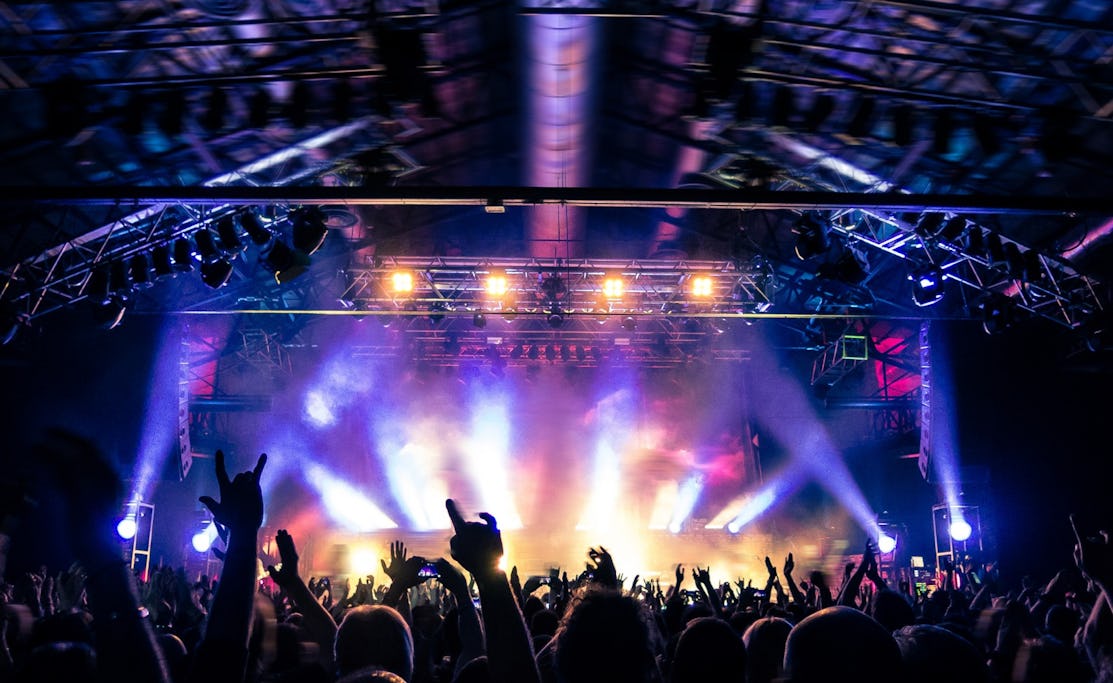 Digital Marketing
Content Marketing
Tips & Insights
2020. The Year we rocked APAC
16th August 2021
|
Written by Rajhev Rajkumar
|
2 minute Read
While we've delivered projects across APAC for years, the last 12 months has seen us deliver work across geographies and service areas like never before. Opening an office in Singapore was no doubt a catalyst for this, but a key driver was having clients who wanted our support in accelerating their growth in the region. 
We all appreciate the beautiful diversity of this market, and how culture, language and other characteristics influence and affect business and communication tactics. Here are some learnings that you may find interesting as you look to expand into new territories.
Digital Marketing - THAILAND
Get clear on targeting, not just regarding industry, company size and role, but also with regards to seniority. We ran a campaign where the first few leads were literally C-suite execs from some of the country's biggest companies, only to be told by the clients' AE's that they preferred engaging with C minus 1 or C minus 2 roles. It was more respectful to let senior managers build the case to their execs than to approach the C-suite directly.
Translation - KOREA
Technical products and services can be challenging to support on translation projects. A client with a particularly complex business learnt that sticking with a team of our translators and editors paid dividends as they built up their knowledge and understanding of the clients language, as well as a reference directory of commonly used terms and phrases. Technical translation into new languages is always challenging. Rather than knee jerk responses to the quality of initial work, focus on building consistency and familiarity over the long term.
Content Marketing - VIETNAM
The lack of relevant research and reports made it difficult to build Top-of-Funnel content assets for a client in Vietnam. We leveraged a global report from a partner organisation to summarise key insights into an Industry Solutions paper for the client's target industry. This proved to be a valuable lead magnet given the lack of similar, tailored insights in this market.
Sales Enablement - INDONESIA
A lead generation campaign in Indonesia delivered great results in the first few days, but thanks to a review meeting a few days in we discovered that the marketing team hadn't properly briefed the Inside Sales team on the exercise. Leads were not being followed up with timeously and the Business Development Rep was also not equipped with the context and comms support he needed to pick up the conversation with prospects. We immediately created a set of email sequences and scripts to better equip her to connect and qualify with the contacts being delivered to her.
Brand Positioning - THE PHILIPPINES
A client who had grown through executive relationships and networks wanted to explore digital marketing and telesales. They insisted on launching a campaign despite our concerns about the quality of their website, which previously didn't need to work as hard in convincing prospects that the company had the credentials to deliver on what it promised. Fortunately they agreed to let us run some usability and heuristic research on their website which overwhelmingly supported the diagnosis that they needed to sell themselves more effectively online. A brand review together with better website copy, the addition of case studies and testimonials were key parts of an overhaul we led that made a significant impact on their perception and client conversion.