THINK INSIDE THE BOX WITH GIFTS THIS FESTIVE SEASON
Anyone can send a box with stuff in it.
But CAPITAL-e will make sure your gifts are on-brand, considered and a delightful experience for your customers, staff and partners from the moment they hear a knock on the door.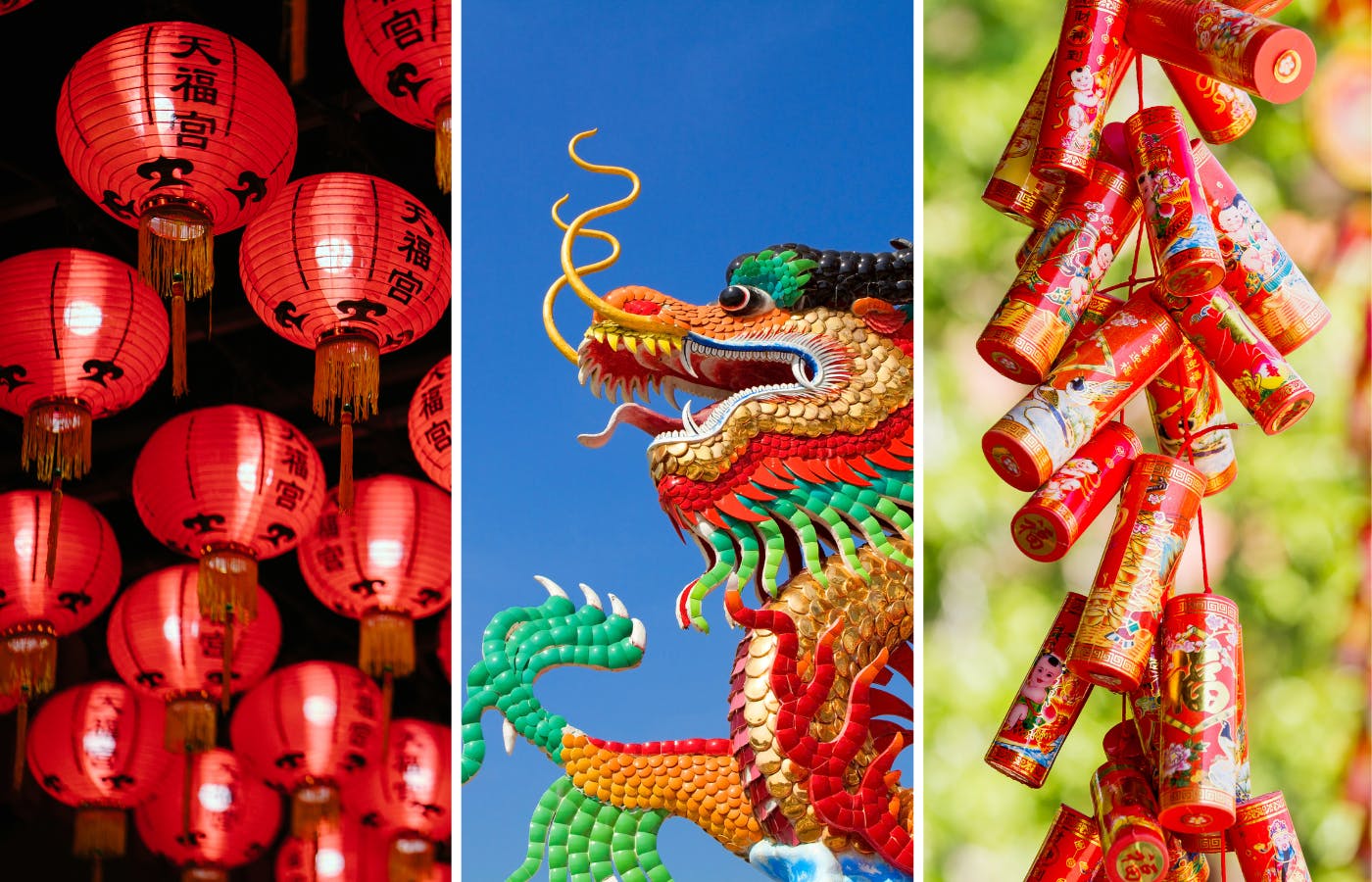 The festive season(s) are upon us
Chinese New Year is one of the ways our wonderful part of the world celebrates religious, celestial and other important milestones. A time for giving and caring and sharing. Why not send a Direct Mail gift to your staff, customers and partners to say thank you and show your appreciation for all they have done for you.
Connecting despite COVID
Face-to-face interactions have been far and few during the pandemic, meaning fewer "real" touchpoints and opportunities to celebrate. Holidays and festivals like Chinese New Year are an opportune time to express gratitude and care through a "physical" gift.
Delight your staff

Whether it's something to complement your virtual x-mas party or just a way to say thank you, a thoughtful DM gift can make employees feel appreciated.

Connect with customers

After a year of not being able to grab a coffee or otherwise entertain your favourite clients, a gift can be a thoughtful way to say thank you and happy holidays at the same time.

Engage with partners

From resellers to suppliers to implementation partners, send them a DM to show your appreciation for their support in helping you succeed.
It's about the unboxing experience. Making every moment count.
Champion Good Causes
Align your gift to a purpose-led movement, whether it's an enterprise helping disadvantaged kids or a charity defending the environment.
Support Local Business

From amazing indigenous artists to local artisans, we'll find local craftsmanship and produce. 

Be Eco-friendly

We can satisfy requirements around sustainability, from vegan leather to recycled packaging.

Champion Good Causes

Align your gift to a purpose-led movement or enterprise, from organisations looking to help disadvantaged kids to charities defending the environment.
If you're looking to run a DM Campaign this coming festive season, CAPITAL-e will be delighted to advise you on how to execute a campaign creatively while achieving the best possible results. We can show you examples of the work we've done and provide references from happy clients. 
0